Kate Middleton stepped out Tuesday wearing a tiara that once belonged to her late mother-in-law, Princess Diana.
The Duchess of Cambridge wore the jewels to the Diplomatic Reception at Buckingham Palace, which she attended alongside husband Prince William.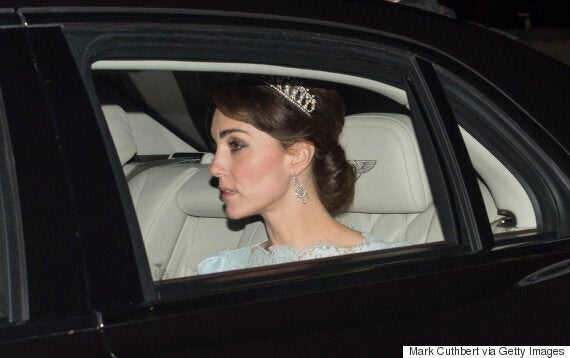 (Photo: Mark Cuthbert/Getty Images)
Princess Diana once wore the Lover's Knot Tiara on a visit to Hong Kong, and it was reportedly one of her favourites.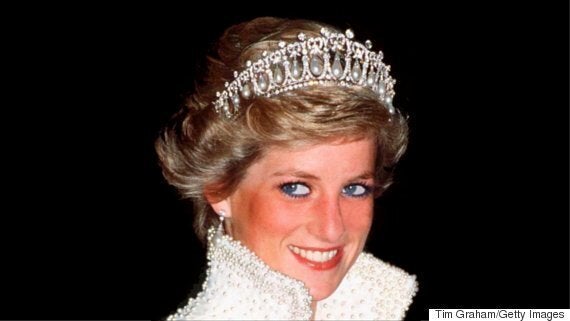 (Photo: Tim Graham/Getty Images)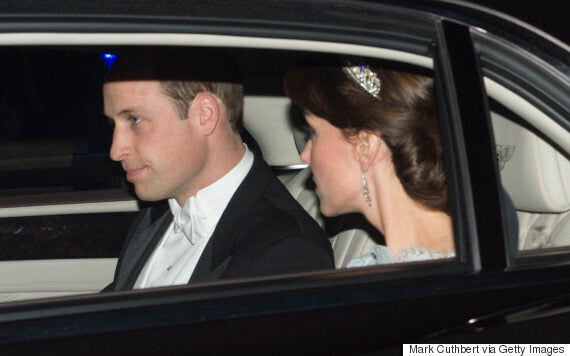 It was also only the third time the Duchess of Cambridge has ever worn a tiara in public.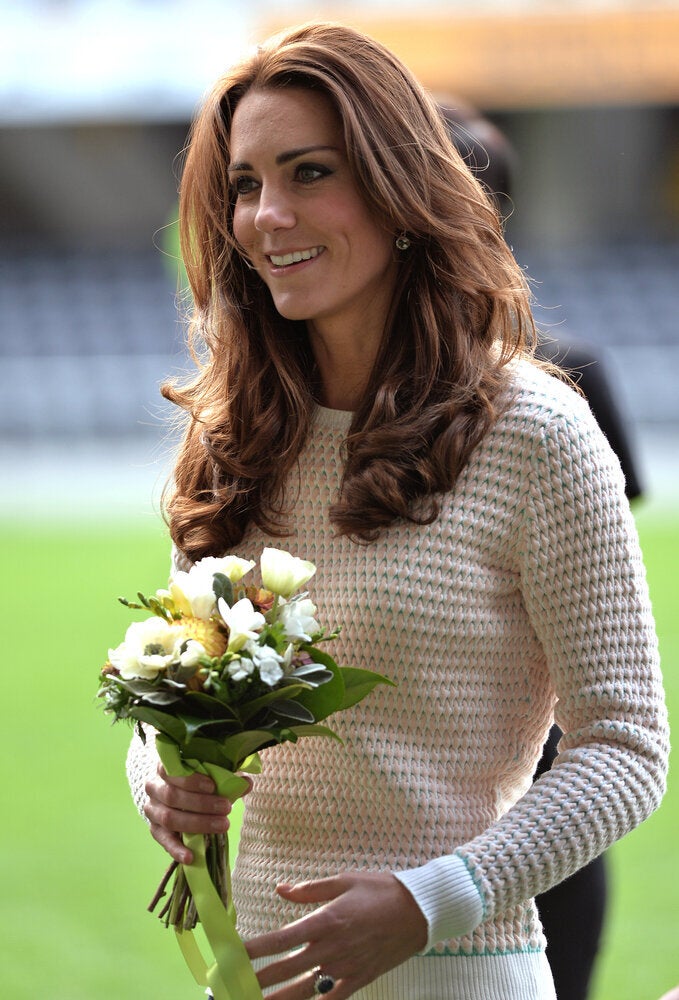 Kate Middleton's Most Stylish Looks