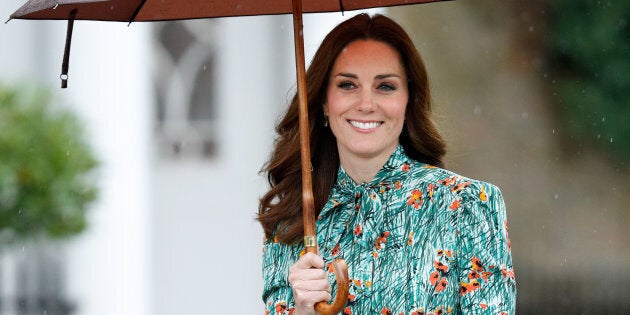 "Ginger biscuits," the duke told Iris Orrell, a 98-year-old mom of three who also suffered from HG while pregnant.
William was attending an awards ceremony for the Metropolitan and City Police Orphans Fund, of which he is a patron, when he spoke to Orrell. At the event, he revealed that his wife tried ginger to ease her morning sickness, since the superfood is a common remedy for upset stomachs and nausea during pregnancy.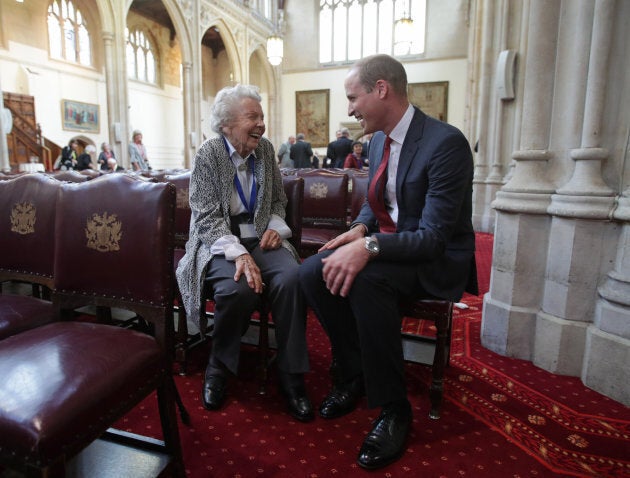 And while he admitted the duchess was "feeling better," it was no thanks to the ginger. "There's not much ginger can do to stop that," he said of his wife's condition. "We've done all that."
Speaking from experience, Orrell then suggested the duchess try "dry biscuits," which is what her doctor had advised to her.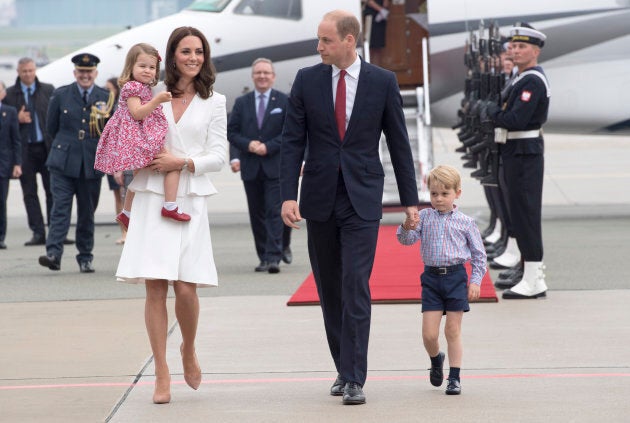 "The truth of the matter is that hyperemisis is a horrendous, gruelling, protracted condition that leaves the people who suffer from it in a horrid state," mom Miriam Phillips wrote of her experience with HG in The Guardian. "I went from feeling sick one evening to crying on my hands and knees 48 hours later, having constantly vomited for 14 hours."
Keep Up With The Royals

Get our weekly email round-up of all things Royal.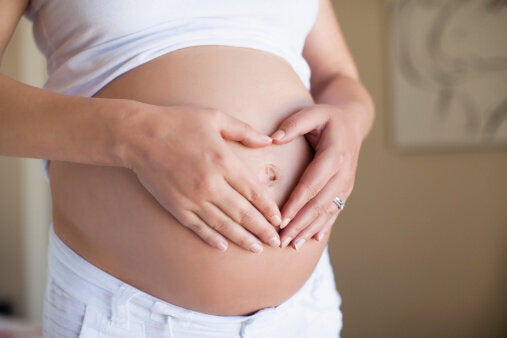 10 Myths About Pregnancy In Your 40s
Popular in the Community