In 2016, the Duchess of Cambridge proved you can look totally chic at an affordable price.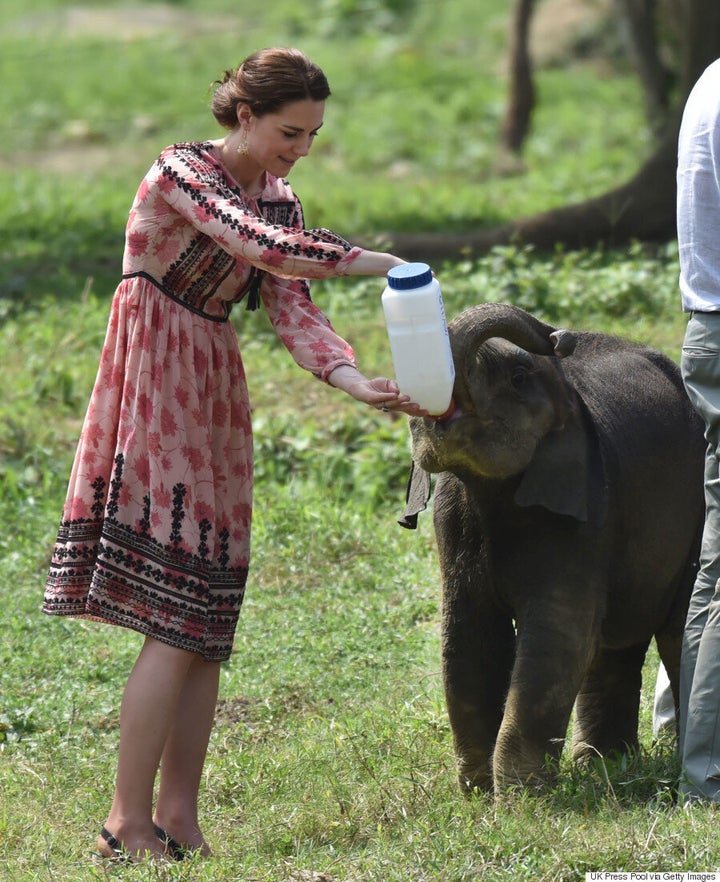 Yup, we've said it once and we'll say it again: Kate Middleton is just like us.
But when you have to embark on two royal tours in one year, the price tag of your wardrobe skyrockets. Those thrifty, recycled pieces the Duchess often wears? Quickly thrown to the back of the closet in favour of some designer numbers.
The Daily Mail reports the total cost of Catherine's India tour wardrobe was $50,000, whereas her Canadian wardrobe came in at around $100,000.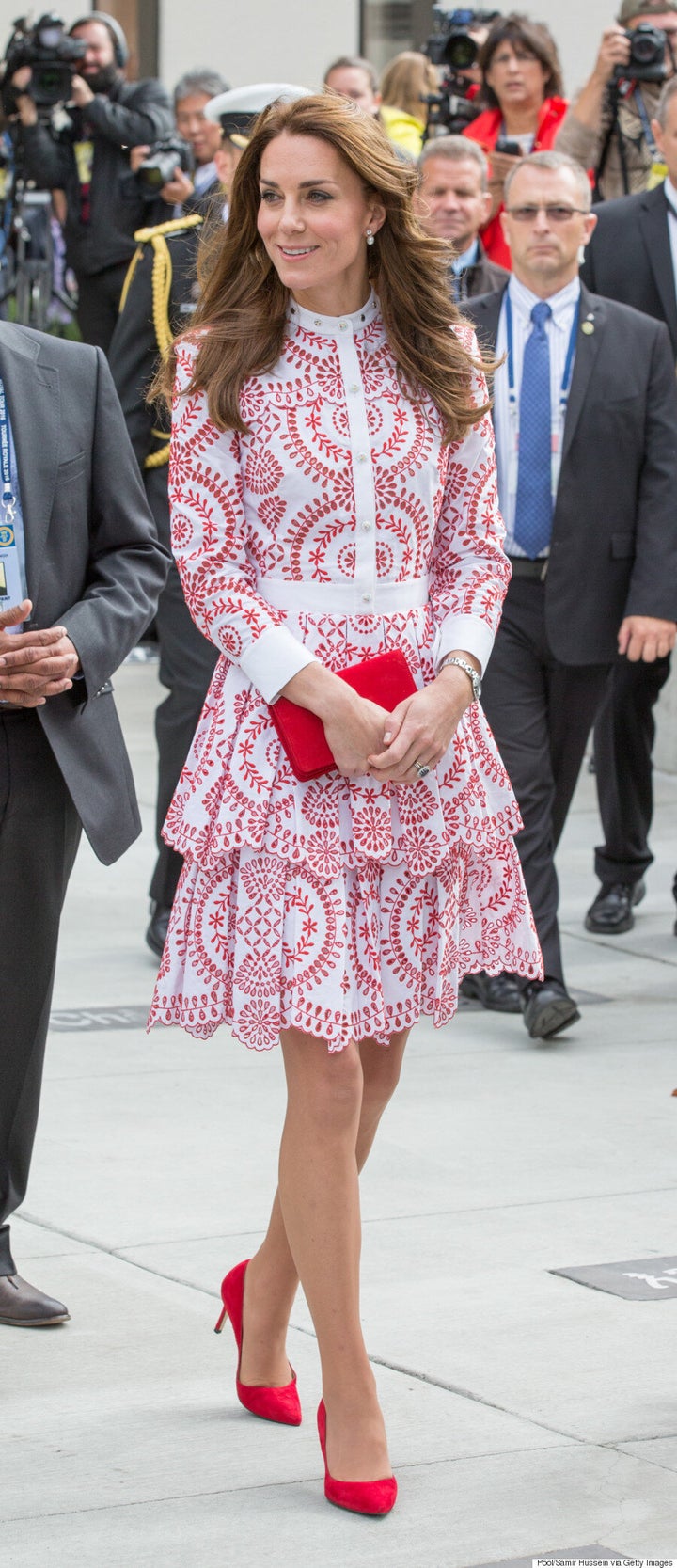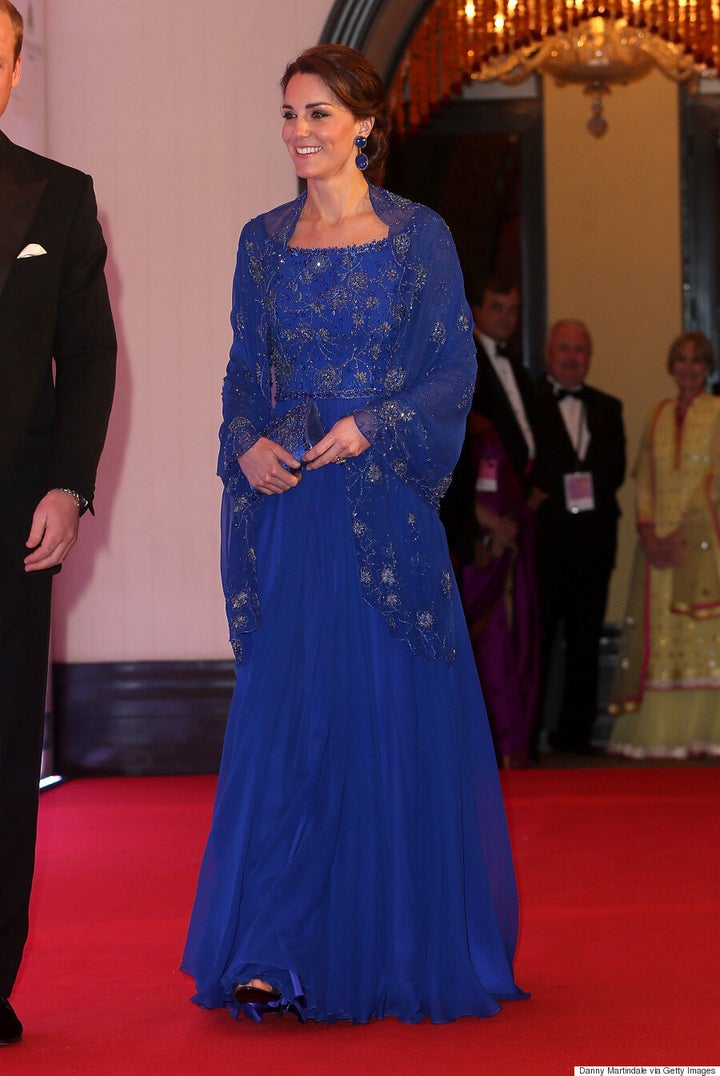 The mother of Prince George and Princess Charlotte absolutely stunned in an array of new pieces this year.
Hey, what can we say? Looking good doesn't come cheap sometimes.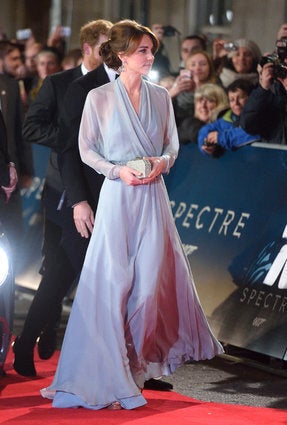 Kate Middleton's 34 Most Stylish Looks