The 32-year-old mom, who's expecting her second child in April 2015, swept her hair into an elegant chignon, as befitting the black tie event. Another standout (aside from Catherine's perfect smile) was her diamond earrings, which sparkled in the glare of the photographers' lights.
The royal couple will go on stage after the show to meet performers including host Michael McIntyre and singers Ed Sheeran and Demi Lovato, Bette Middler and Dame Shirley Bassey.
But no one, not even Harry Styles, could outshine Duchess Kate!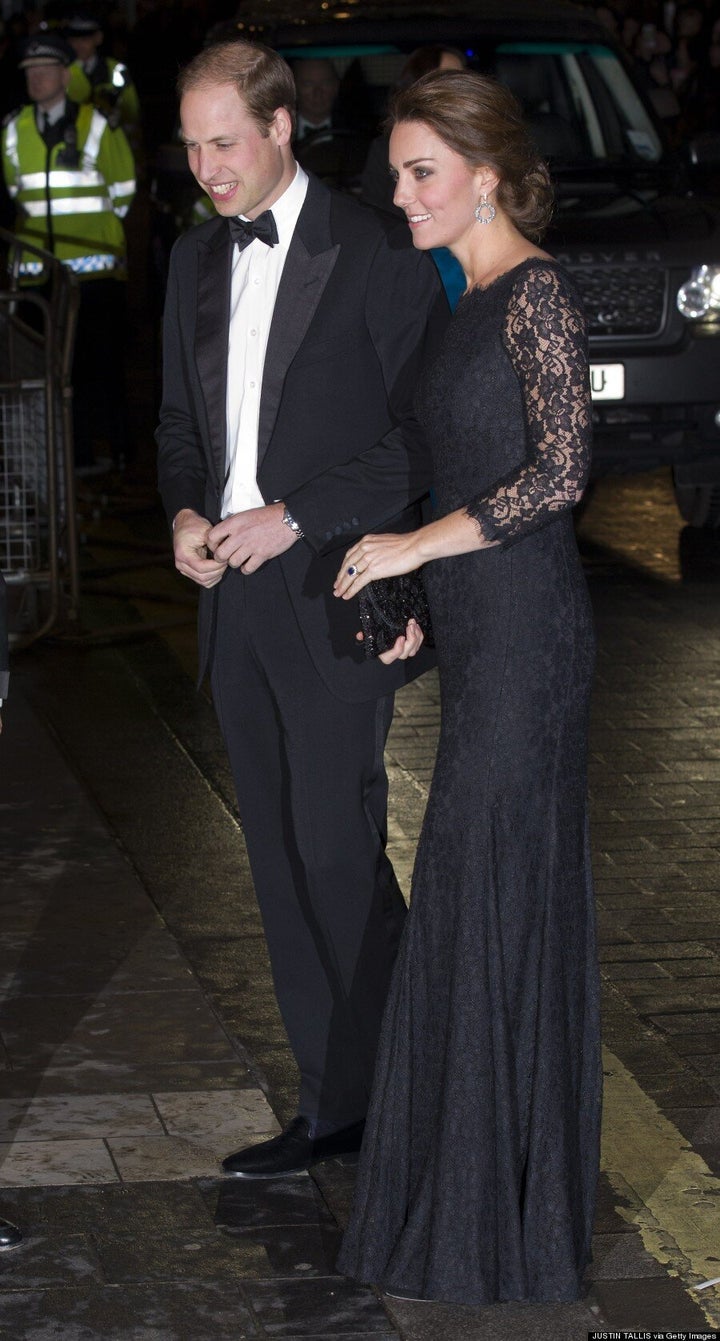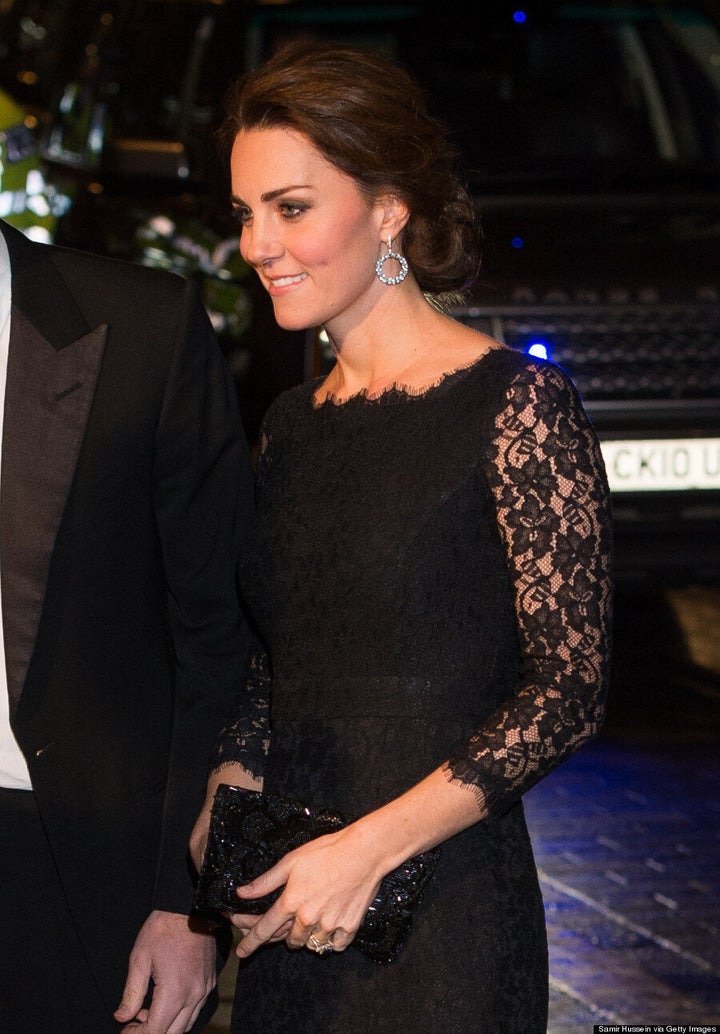 Kate's had quite the year: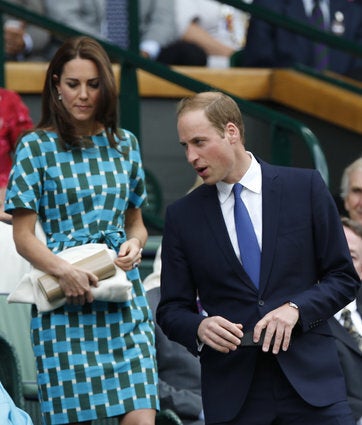 Kate Middleton's Best Outfits Of 2014