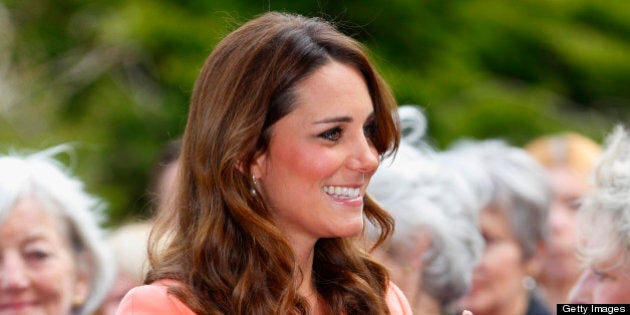 Kate Middleton has very specific — and spicy — taste when it comes to satisfying her pregnancy cravings.
Chan and Hash Shingadia, who run a grocery store, say they've cooked for Kate's mother and family in the past, and last weekend whipped up a homemade vegetarian curry for Kate.
"My wife made her curry a little while ago which she enjoyed," Chan told Hello! "I think she came in one day and my wife was cooking upstairs. She said it smelled lovely, so my wife gave her some to take away."
Popular in the Community