Middleton is the royal patron for Place2Be, a U.K. charity that provides services to children to help them deal with issues such as domestic violence, bullying, family breakdowns and bereavement.
It produced the video as part of the country's first Children's Mental Health Week (Feb. 16 to 22), in which people are being encouraged to talk openly with kids about how they're feeling, to help them avoid more serious issues when they grow older.
"The stigma around mental health means that many children do not get the help that they so badly need," Middleton said in the video. "This needs to change."
Place2be notes that three kids in every U.K. classroom have a "diagnosable mental health problem."
Kids are also less likely to experience mental health problems when they're older if they're supported when they're young, it added.
Canada, meanwhile, has its own initiatives devoted to mental health, such as Bell Let's Talk.
It's a program in which the telecommunications company pledges $0.05 to mental health initiatives for every text, cell phone call or long distance call its customers make, as well as tweets and shares.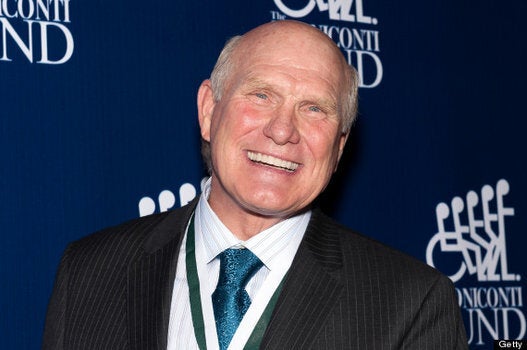 9 People Who Have Changed The Conversation Around Mental Health