What would you do if you showed up at a wedding and Kate Middleton was wearing the same outfit as you?
That's what happened to one (un)lucky guest who shared mutual friends with the Duchess of Cambridge when they both attended the nuptials of friends Lucy Meade and Charlie Budgett in Gloucestershire on Sunday.
Luckily, the two women styled their ensembles differently so it didn't even matter that they shared a love for the Missoni beauty: Baillie accessorized with pink strappy sandals and a white woven clutch while Prince George's mum accessorized with a deep navy hat and matching clutch.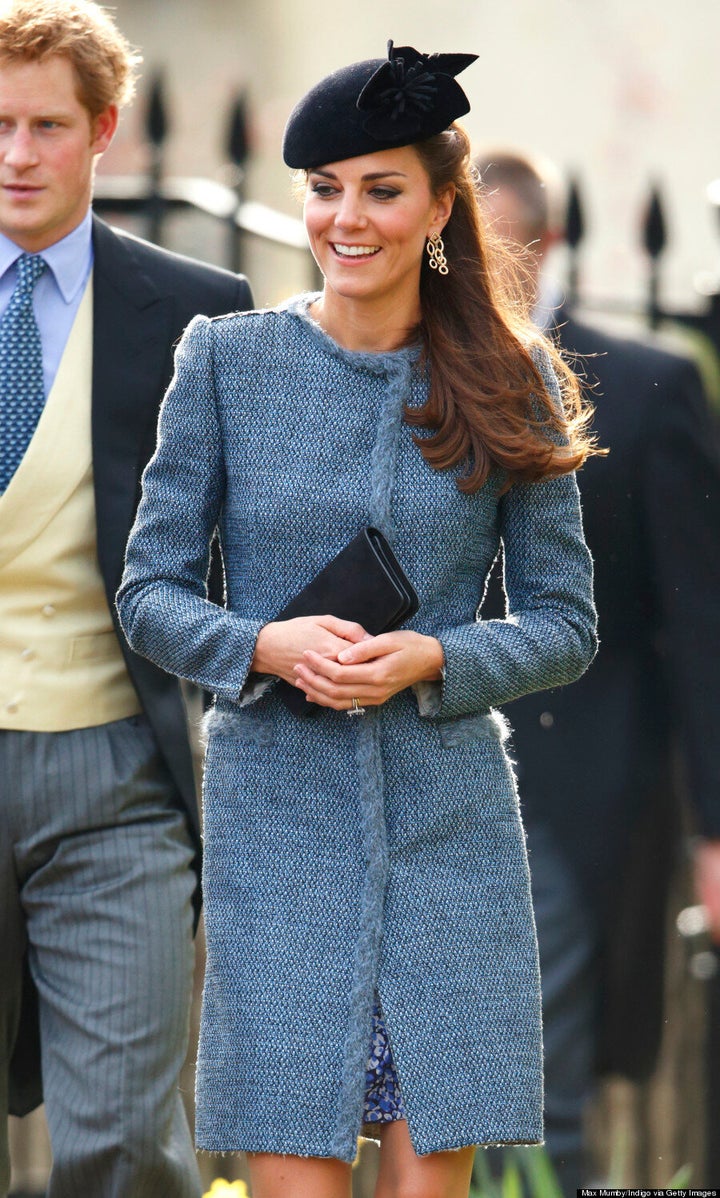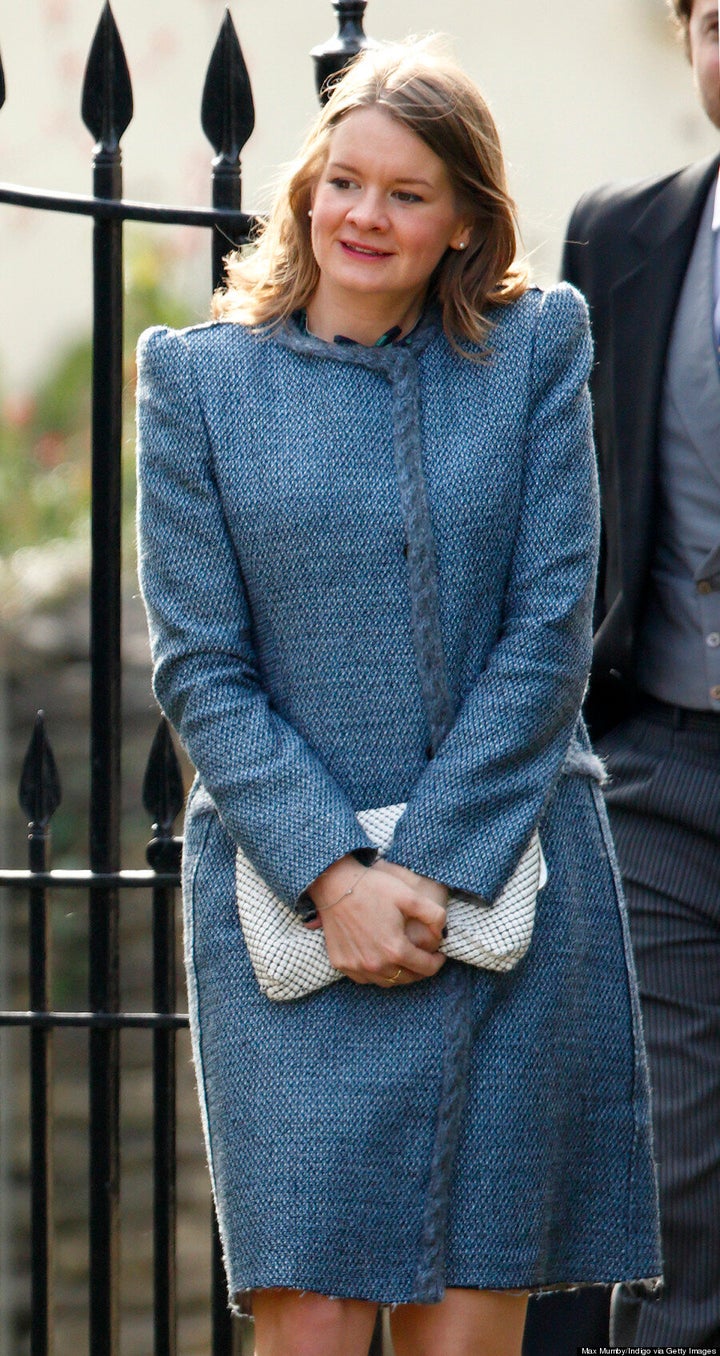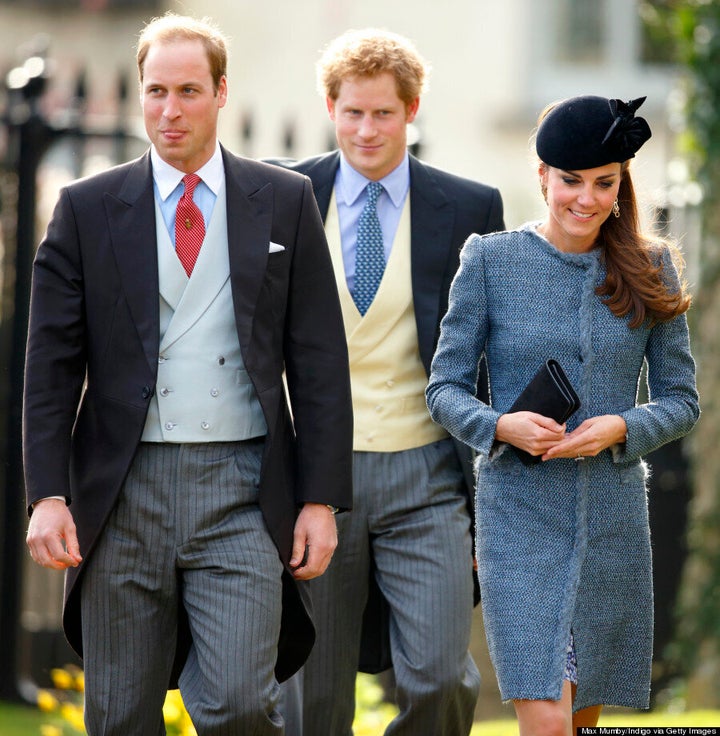 Kate has fabulous style, no matter how many other women have the same outfits: