Legendary supermodel, Kate Moss, and 13-year-old daughter, Lila Grace Moss Hack, are the latest cover stars of Vogue Italia and from the looks of it, Lila's destined to follow in her mother's footsteps.
Shot by Mario Sorrenti, Kate's ex and longtime collaborator, the black and white cover features the British bombshell holding her daughter close as both wear ribbed knit Versace frocks and stare boldly into the camera.
In another photo from the editorial, the quote "It's All About Family" is splashed above and close-ups of Kate and Lila Grace show the similarities between the two. From the scattering of facial freckles to the silky blond hair, Lila Grace is a replica of her 42-year-old mother.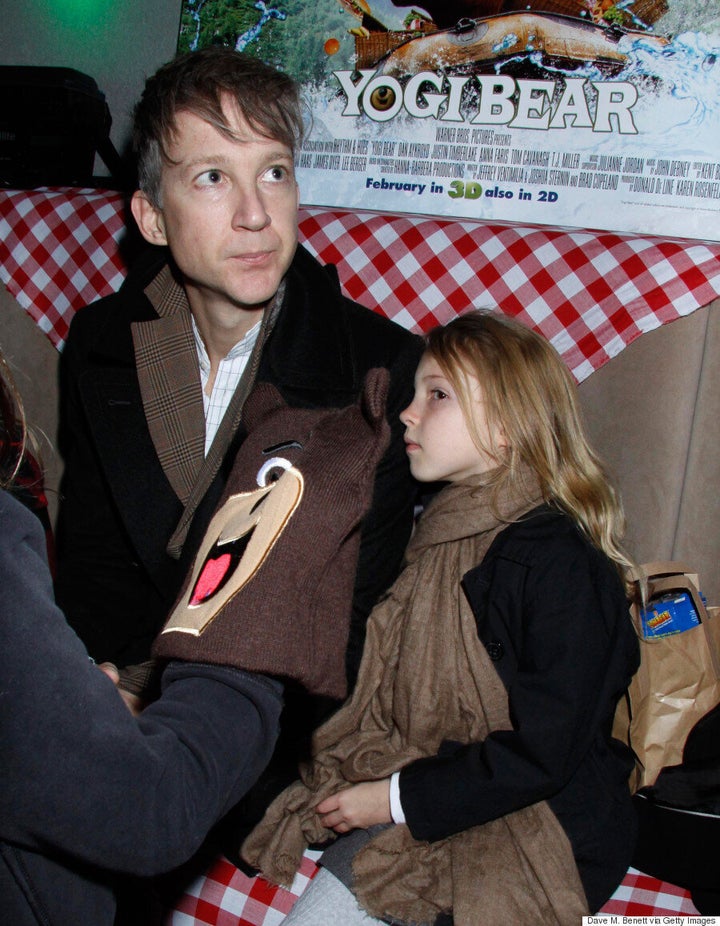 Jefferson Hack and his daughter Lila Grace Moss attend the "Yogi Bear" screening on Feb. 6, 2011 in London.
Both Jefferson and Kate have fought to keep Lila Grace out of the public eye, but it looks like the stunning teen is ready to make her fashion debut and enter the spotlight.
It's official: the Moss family is modelling royalty.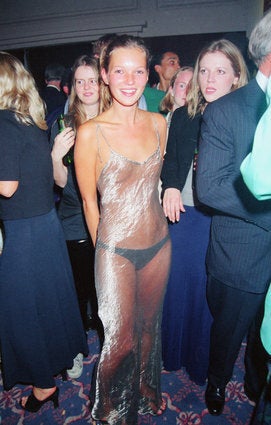 Iconic Kate Moss Photos