New York-based designer Kate Spade died Tuesday, the eponymous company she launched in the '90s confirmed. She was 55.
"We honor all the beauty she brought into this world," read a statement released by Kate Spade New York in the hours after her death became known.
The designer reportedly died by suicide. Outlets are reporting she was found by her housekeeper at her Manhattan home, where she left a note.
Spade, born Katherine Noel Brosnahan, was best known for her namesake brand of high-end handbags that grew to incorporate other womenswear. Throughout her career she was honored twice by the Council of Fashion Designers of America.
She leaves behind one daughter, Frances Beatrix Spade, 13, along with her husband Andy Spade, 55.
The designer met her frequent collaborator and future husband Andy Spade in the mid-1980s, when both were students at Arizona State University working in the same clothing store, they told The Impression, a fashion publication.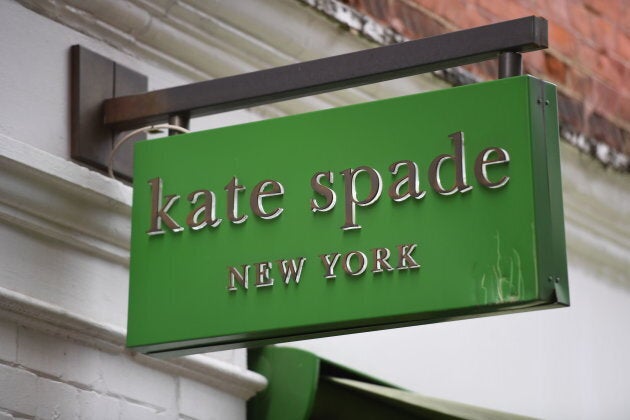 After getting her start at Mademoiselle magazine, Spade turned her attention to her own creations. In 1993, she and Andy founded Kate Spade New York with business partner Elyce Arons, debuting a line of sleek handbags that became a smash hit.
The group opened their first storefront in 1996. More than 140 Kate Spade stores operate today, offering brightly hued accessories as well as clothing, eyewear and home decor. The husband-and-wife duo parted ways with their successful company in 2007, after selling to Liz Claiborne Inc. (Today, the brand is part of Tapestry Inc. along with Coach.)
Spade took a break from fashion until around 2015, when she and Andy rejoined with Arons to launch a new venture: Frances Valentine.
Asked why she wanted to get back into the industry, the Spades told Business of Fashion that they thought it would be good for their daughter "to see her mother work."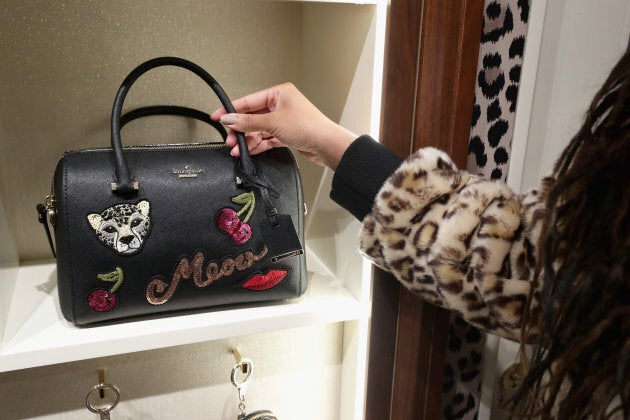 The brand, with which she was involved until her death, focuses solely on shoes and handbags. Its name, like Kate Spade, held special significance. "Frances" is a family name on Spade's paternal side, she once told WWD, and "Valentine" was her grandfather's middle name.
Upon the company's launch, the designer known for her eponymous offerings added "Frances Valentine" to her own name, she told NPR. She is officially Katherine Noel Frances Valentine Brosnahan Spade. ("It's pretty long," she said.)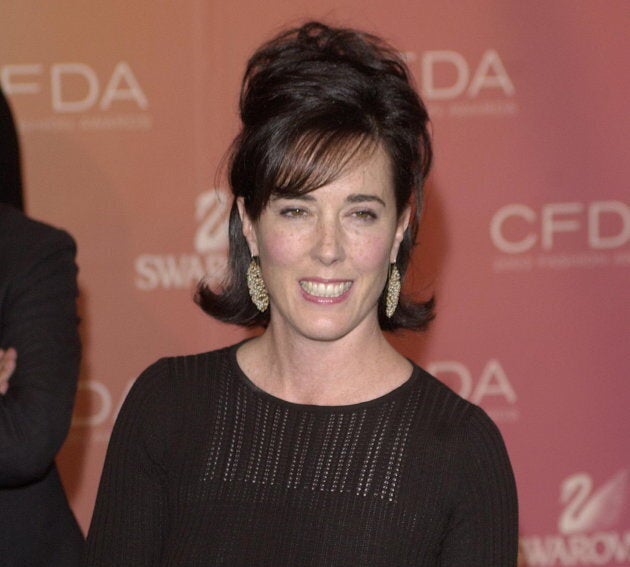 On behalf of the CFDA, CEO Steven Kolb and designer Diane von Furstenberg released a statement to say they felt "devastated."
"She was a great talent who had an immeasurable impact on American fashion and the way the world viewed American accessories," they said. "We want to honor her life and her major contribution to the fashion business and express our most sincere condolences to the family."
Are you in a crisis? If you need help, contact Crisis Services Canada at their website or by calling 1-833-456-4566. If you know someone who may be having thoughts of suicide, visit CAMH's resource to learn how to talk about suicide with the person you're worried about.
Popular in the Community