The blonde beau showcased her old-school look during the 2015 Super Bowl as part of an ad for "Game of War." Things start off with Upton slowly rising out of a bath in a setting that could easily pass for Westeros from HBO's "Game of Thrones".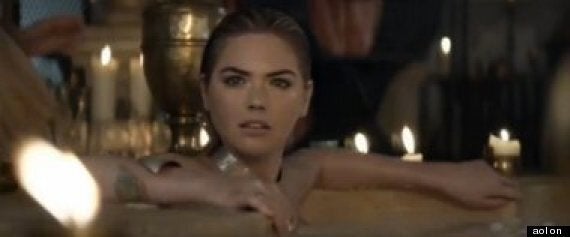 Upton's then spotted walking down a hallway adorned with a silver breastplate and white cape as her surroundings starts to crumble. What follows next involves fire, explosions as the model appears magically on horseback.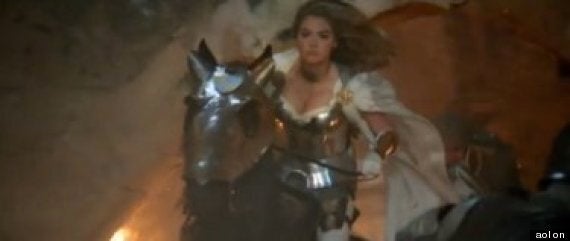 Things wrap up with the "Sports Illustrated" star inviting viewers "to come and play."
Well Kate, we're game if you are.