An Alberta candidate's social media posts featuring profanity and a toy gun are the latest online gaffes plaguing the federal election campaign.
Katherine Swampy, who is running for the NDP in Alberta's Battle River-Crowfoot riding, is under fire for two posts.
In the first, Swampy uses a number of profanities in a 2011 Facebook post. Screengrabs of it were shared on Twitter Friday.
And in an Instagram post, Swampy's husband is seen posing with other men, one of whom is holding a handgun.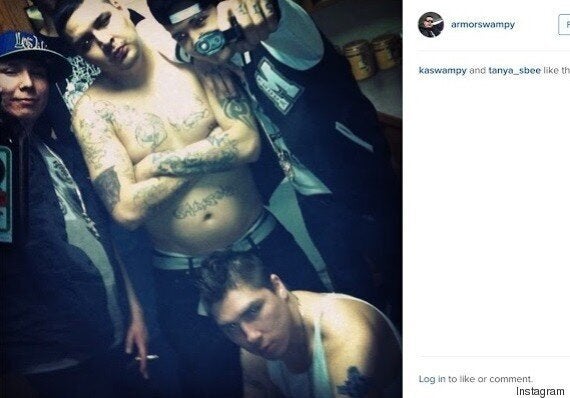 The NDP have since stated that the handgun was just a toy, and Swampy explained on her campaign Facebook page Friday that the Instagram photo was taken more than five years ago.
When asked about the picture in Edmonton on Friday, NDP Leader Thomas Mulcair said it was the first he had heard about it.
"I hate to say it but I've learned in my 35 years of experience to just admit I have no idea what you're referring to," he said to a reporter.
"I'll have a chance to look at it."
When pressed further, Mulcair said that as a matter of prudence he could not "comment on something I haven't seen."
So far, Swampy has not yet been asked to step down by the NDP, unlike other candidates who have been disciplined or let go for their social media mishaps.
Swampy released a statement apologizing for her words Friday, blaming them on a heated Facebook exchange, and explaining that her husband's photo was taken with his deceased brother who passed away from suicide, which prompted her husband to turn his life around.
She isn't the only candidate with an excuse for their social media gaffes. Former Conservative candidate Jerry Bance has blamed health issues on his decision to pee in a client's mug while working as a service technician in a home, while former Liberal candidate Ala Buzreba said her offensive Tweets were due to "youthful ignorance".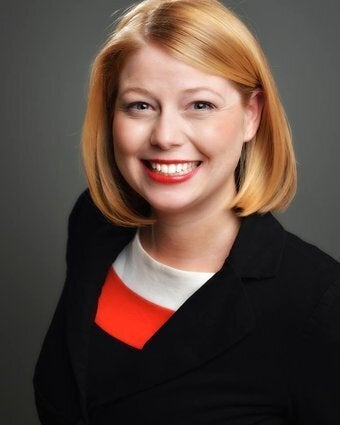 Social Media Mishaps In The 2015 Canadian Election
"You've had nine years of Twitter to tweet things with," he said.
"Only a couple of weeks of those were during your campaign when you're actually thinking about what you're tweeting from a political standpoint."
"I think maybe we should open our eyes and open our minds, and (realize) everybody is going to say some things that aren't perfect all the time," said Carter, adding that he fears 'the only people who are getting into public office are people who have never had an opinion before in their lives, and I don't think that's necessarily better for the discourse."
Social media analyst Carmi Levy said candidates' online activity could be nearly impossible to track, as it's often spread over a number of platforms with years of content on each one.
Levi added that as social media becomes more entrenched, attitudes towards these sorts of transgressions might soften.
With files from The Canadian Press