During the 15 years Kathie Lee Gifford co-hosted the talk show "Live! with Regis & Kathie Lee," she would often talk about her two kids: Cassidy and Cody. The 63-year-old actress had her children with late husband, sportscaster Frank Gifford, in the '90s and was no stranger to discussing the ups and downs of family life.
Here's what Cassidy and Cody look like now:
For comparison, here's a throwback of the children with their late dad in the '90s. Sadly, Frank passed away last year.
From these photos, we can see that Cassidy, now 23, looks just like mom! The two have such similar face-shapes, hairstyles and smiles. On the other hand, 26-year-old Cody takes after dad, with the same tall stance and facial features.
Here's a family photo from 2012 that truly shows the resemblance.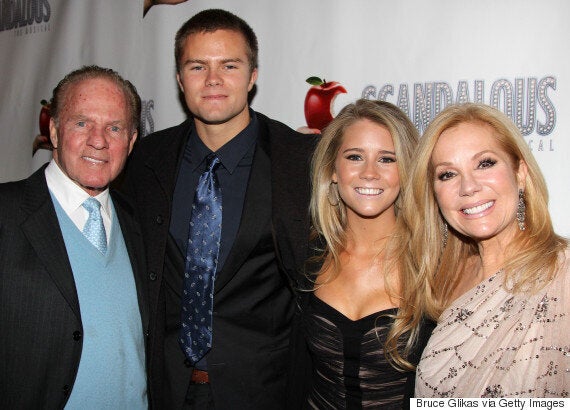 Conversely, Cassidy is an actress like her mother. According to her IMDB page, she previously appeared in minor roles on TV, but is now starring in movies. Cassidy has recently appeared in "God's Not Dead," "The Gallows" and "Twisted Sisters."
Based on Cassidy's Instagram, it looks like she and her brother are quite close. In the past, she's posted sweet tributes to him on social media and has even joked about being the third wheel to him and his girlfriend.
Gifford is now a host on Today and she still openly talks about raising her kids. In a 2000 interview with Babble, the mom-of-two revealed that the most important thing she's taught her children is to stay grounded.
"My kids have been raised to understand they're not the centre of the universe," she said. "They don't have a sense of entitlement, which so many rich kids do, but rather, of obligation. They feel like because they've been so blessed they have an obligation to bless others."
Gifford and her late husband have clearly raised some good kids.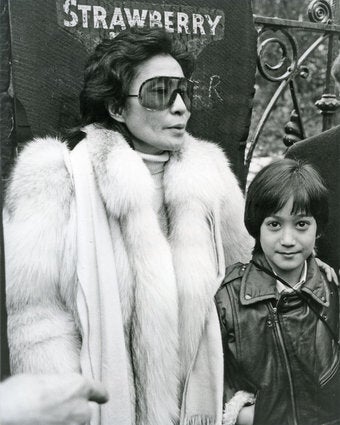 Kids Of Celebrities All Grown Up!
Popular in the Community