Many people have a go-to lucky charm.
For some, it may be a special writing utensil; for others it may be something more quirky like a bottle cap or a pair of shoes.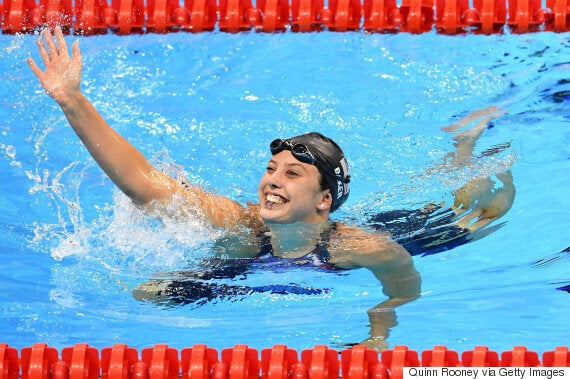 But during the 100-metre women's backstroke preliminaries on Sunday, disaster struck as the 19-year-old athlete lost one of her earrings in the 10-foot-deep pool.
And it turns out the earrings did the trick, as Baker went on to win silver in the event.
However, the real life mermaid faced much greater obstacles on her way to Rio.
"I definitely have been through my fair share of adversity," she shared with the Charlotte Observer, explaining her battle with Crohn's disease. "I think it really helps me appreciate the sport even more, knowing that it can be taken away from me. I love swimming more than anything in the world, and to be able to swim in the Olympics – it's an incredible feeling. I hope I inspired a lot of people today."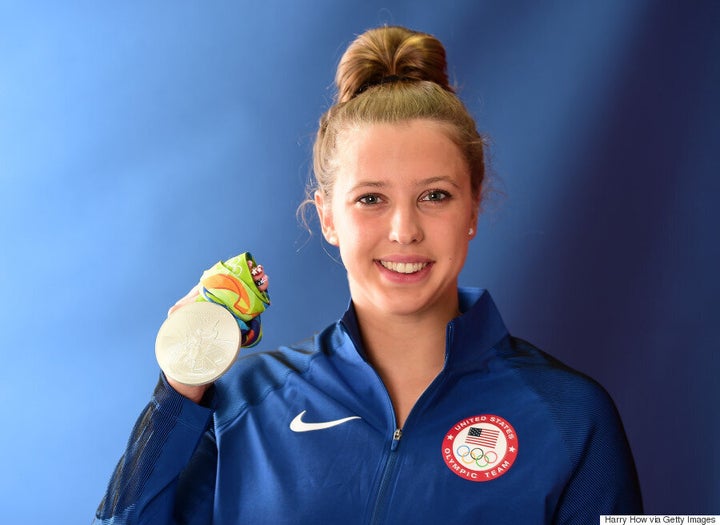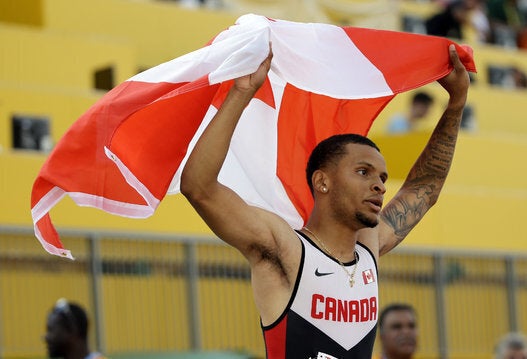 Canadian Athletes To Watch At Rio Olympics 2016