"Over half-a-million people are still unemployed or on welfare. In fact, Ontario's unemployment rate was higher than the national average for six straight years. And what did Kathleen Wynne do while Ontarians were losing their jobs? She gave big raises to government workers," the ad says.
Wynne touched on Ontario's economic woes in her rousing speech at the Ontario Liberal leadership convention on Saturday.
"Well, that's their choice … to decide to go negative before we've even begun the next conversation," she said. "And it's unfortunate, but that doesn't take me off track."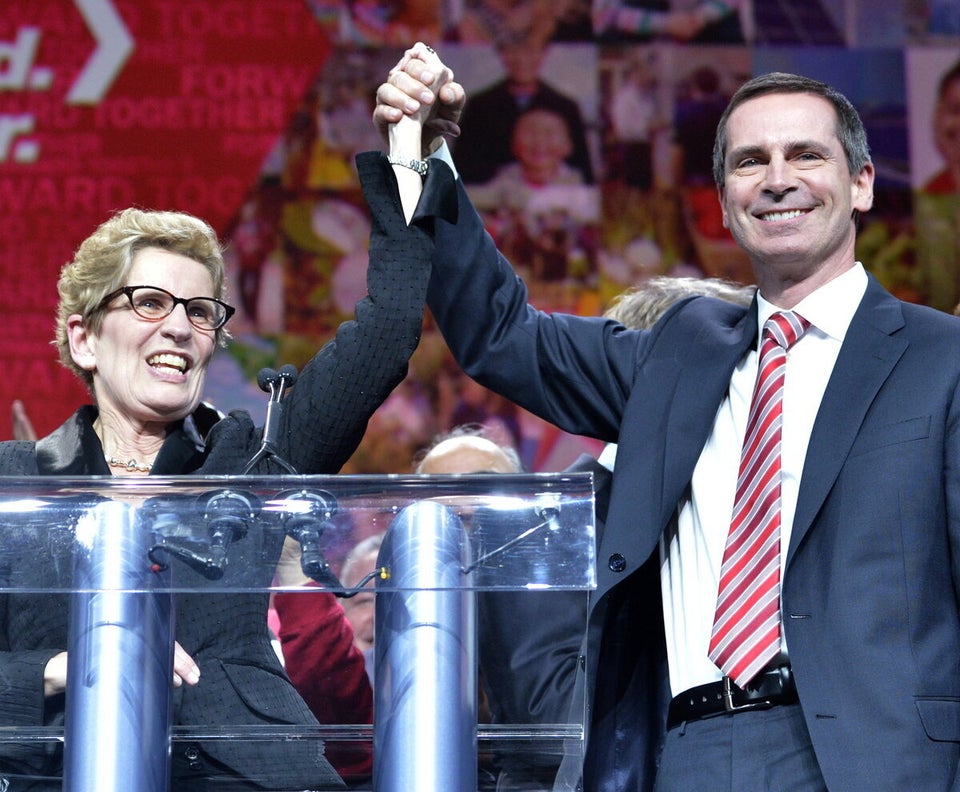 Ontario Liberal Leadership Convention
Popular in the Community