As the Ontario Liberal Party prepares to host delegate election meetings across the province this weekend, all signs point to a victory for Kathleen Wynne. She continues to demonstrate the organizational strength and critical levels of support needed to become the Leader of the Ontario Liberal Party.
Delegated conventions have their own key requirements for a candidate to be successful.
Efficient Support: For enough delegates to be elected, support must be geographically balanced among as many ridings as possible to win 50+1 at the convention.
Strong Organization: The campaign team must be able to organize and manage on the ground delegate recruitment and election efforts in as many ridings as possible.
Money: The campaign needs to have the financial resources to fuel it's outreach efforts, voter identification, get out the vote, and to assist delegates in getting to the convention.
Room to Grow: A candidate has to gain as much first ballot support as possible to stay in contention, while not alienating potential second, third and maybe forth ballot supporters.
Wynne has 1,533 members of the party running for delegate spots in her name, spread out over all 107 ridings in Ontario. Pupatello has 1,281 candidates for delegate spots in 106 ridings.
Glen Murray chose to drop out of the race and endorse Wynne prior to delegate election meetings where delegates, who will ultimately elect the next leader, will be elected themselves. Assuming his supporters follow him, Wynne's advantage going into this weekend's delegate election meetings is significant.
This isn't going to be a one ballot convention. With six candidates remaining it is likely the convention will go to four, maybe five ballots before being resolved. Without knowing how many delegates each candidate will get elected, or how many of those will actually attend the convention, it is hard to predict exactly what will happen.
When you compare candidates on policy, substance and style it is reasonable to assume supporters of Gerard Kennedy and Eric Hoskins may find themselves most at home in an Ontario Liberal Party led by Kathleen Wynne.
Winning the leadership of the Ontario Liberal Party at this point in their history has got to be bittersweet at best. The next occupant of that office will automatically become Premier of Ontario for a time, but faces a growing list of disappointed stakeholders, including former party allies like Ontario's teachers, an emboldened opposition and a stubborn fiscal situation.
As outgoing Premier McGuinty said when he resigned, it is time for the Ontario Liberal Party to renew itself. If the next leader of the Ontario Liberal Party is to have any hope of winning the office of Premier in their own right, they will have to act quickly to right as many of the previous government's wrongs as possible, immediately.
Whoever wins the leadership is going to have to get down to work right away.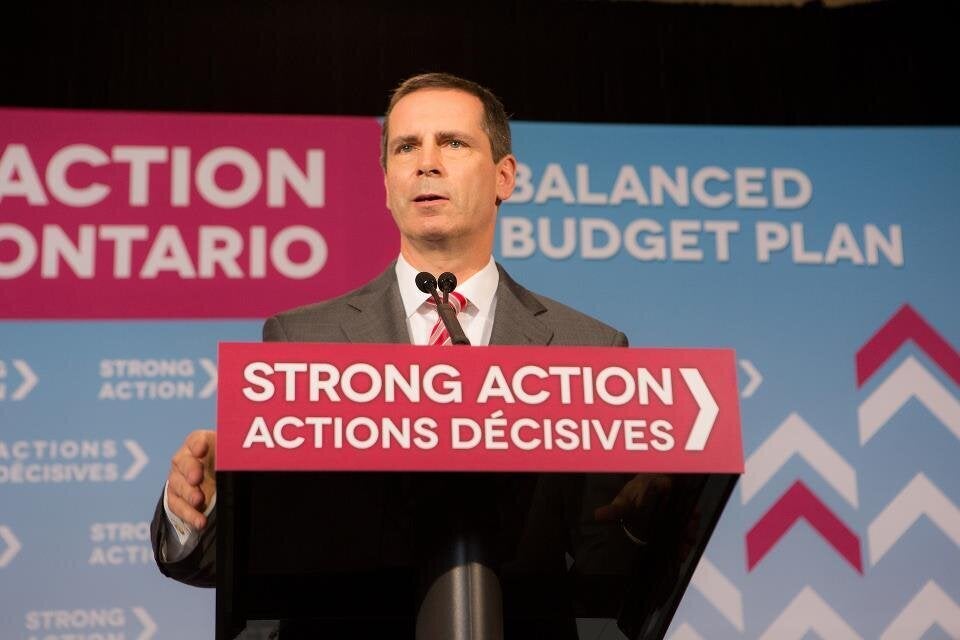 Dalton McGuinty Scandals
Popular in the Community