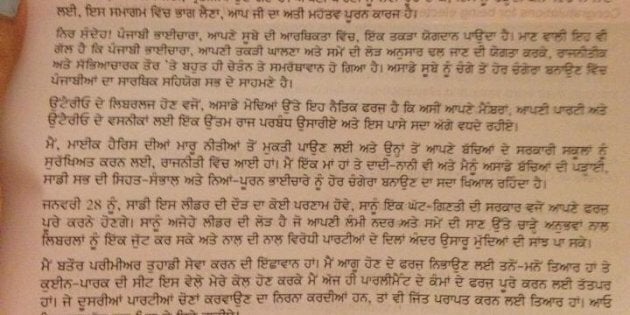 Last weekend, the 2,000 Ontarians who could afford to travel to Toronto and pay the $500 participation fee were able to cast their vote to choose the leader of the Ontario Liberal Party and the next Premier of Canada's largest province. In a delegated voting process, only the few get a seat at the decision-making table -- a clear disconnect between the theory of a "party of diversity and inclusion" and the uneven representation of the electorate at the convention.
While the democratic idea of a "one member, one vote" has been floated around, the Ontario Liberal Party has yet to evolve its leadership contest procedures to the current century. Premier-elect Kathleen Wynne could stand to do what outgoing Premier Dalton McGuinty omitted: acknowledge this structural fault and impose modern adjustments ASAP, if only to signal that the party is changing its internal non-sense protocols for the better.
Premier-elect Wynne will face many challenges in returning to Queen's Park with a minority government: averting a snap election, and, eventually fighting two formidable opponents while vying to be the first woman elected as Premier of the Heartland Province.
The mainstream media has not focused on Wynne's gender as a barrier to success, seeing as 87 per cent of Canadians are now endowed with a female Premier. However, the media microscope has converged on Wynne's sexual preference. While homophobia is alive and well in many parts of the country, it is not the sole albatross.
Wynne will have to address her lack of fluency in the preferred official language of 550,000 Ontarians. While the Toronto-centric Premier-elect has had little French fraternisation over her career, it is a pivotal issue in many ridings, namely in Eastern and Northern Ontario, where concentrations of Franco-Ontarians constitute a powerful swing vote. While both opposition leaders also struggle with la langue de Molière, it would serve the Premier-elect to rise above the lowest common linguistic denominator. Effective communication with the widest possible range of voters is a key strategy to win.
On the subject of cultural heritage, it was revealed by confused Liberal party members that Wynne's campaign sent letters in foreign languages to would-be supporters. In a gauche effort to connect with the ethnic vote, the Wynne campaign combed through membership lists and divvied them up based on perceived cultural origin.
Premier McGuinty himself got tangled in the web of bigotry when a public servant used discriminatory language to refer to a visible minority University of Toronto Honours student who sought a job in the cabinet office. While it was a staff member who made the insensitive comment via email, the Premier quickly acknowledged the error and addressed it privately and publicly in a well-received apology.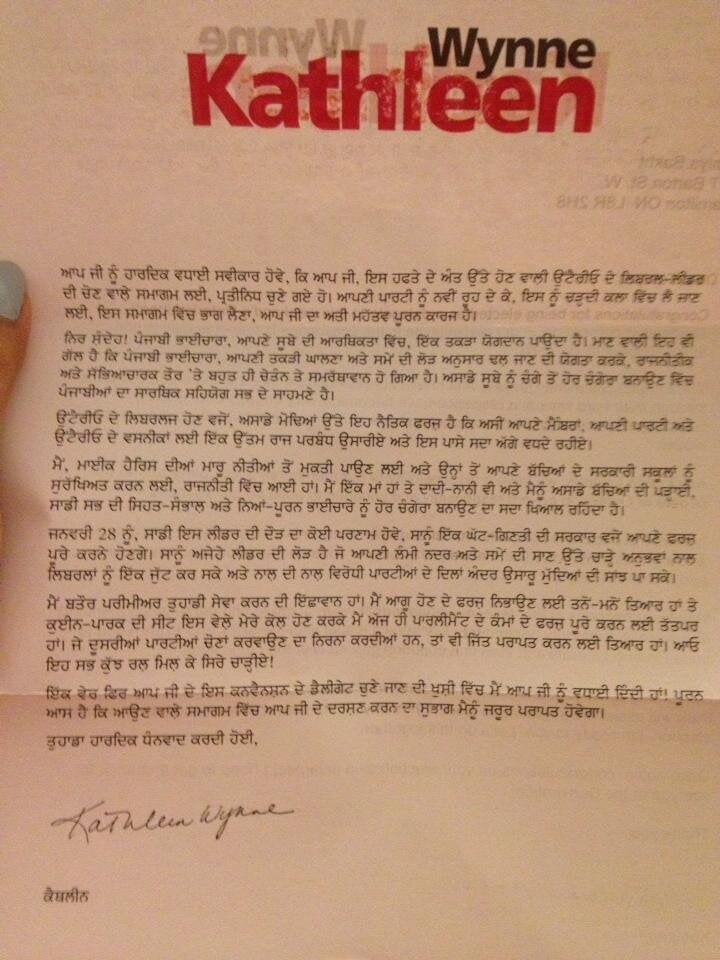 *Photo credit: Tahiya Bakht
In mailing Punjabi and Muslim-themed letters to solicit support, Wynne's handlers failed to account for Canadian-born, unilingual Anglophone second or third-generation Ontarians who, like Wynne, are fluent in Canadian English. In the rush to be "multicultural-friendly", they seem oblivious to the fact that one can have an Arab-sounding name without being Muslim.
Contrary to McGuinty's mea culpa, the Wynne team did not bother to address genuine concerns of both members of her party and the wider population of Canada's most diverse province. The mishandling of this faux-pas raises fundamental questions and threatens to stain the image of the Party and its leader. Wynne's advisors failed in this respect. Wynne's silence only deepens the hindrance.
Ironically, the ethnic profiling measure did not seem to target francophones, as they were treated to unilingual English literature.
It should be noted that almost a quarter of all Ontarians are visible minorities, and Francophone strongholds affect over 10 per cent of electoral ridings. Simple mathematics would put these demographics at the forefront of the electoral agenda.
The OLP's federal cousins have progressively lost their grip on traditional liberal-leaning communities by ignoring them or taking them for granted. History could repeat itself if the Wynne team fails to take corrective measures. It is crucial for the Premier-elect Wynne to recognize and embrace the full spectrum of Ontario's rich diversity if she stands a chance at maintaining her Premiership come election time.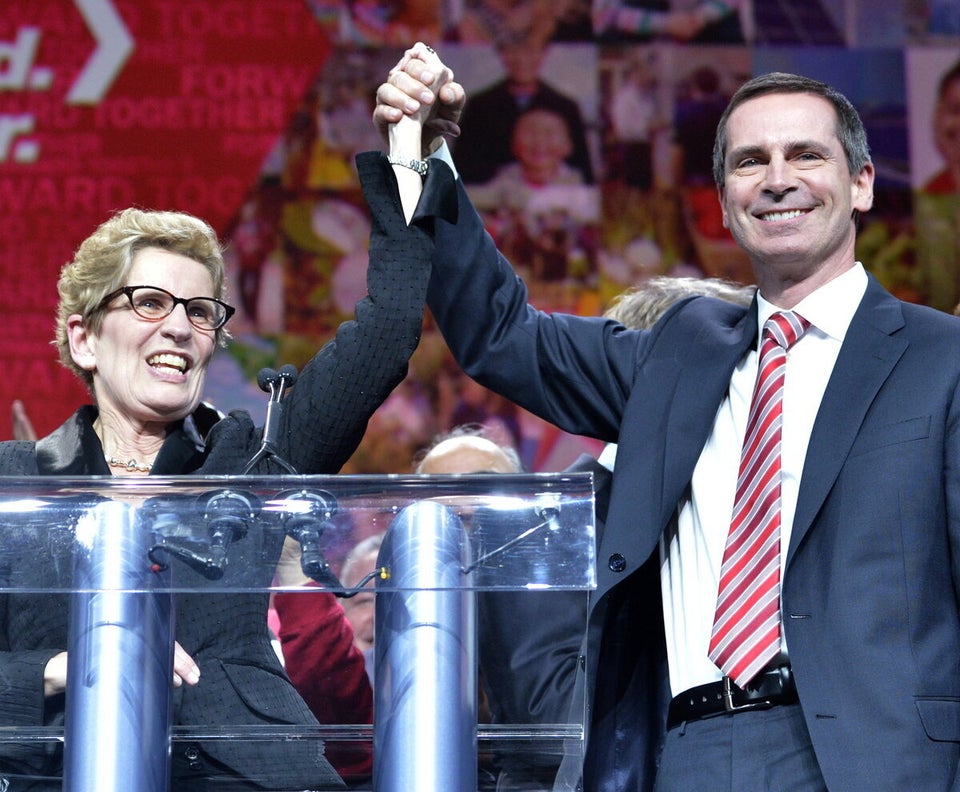 Ontario Liberal Leadership Convention
Popular in the Community