Kathryn Calder's first reaction when she was asked to be the subject of a documentary film was panic.
"I was totally terrified to take on this project," the Victoria-based musician admits. "A film. All about me."
Anyone who has seen Calder play live – either solo or with The New Pornographers – will understand: as talented as she is, she often looks as though she might bolt from the stage at any moment in fright.
But Calder has a cause she feels compelled to support, so she decided to put her reservations aside and jump right in.
"A Matter of Time" is the first documentary from Yellow Bird Project (YBP), an organization that collaborates with musicians to raise awareness and funds for charities, generally through the sale of band-designed t-shirts.
Calder had worked with them in 2006, designing a t-shirt on behalf of the New Pornographers to raise money for the ALS Society of BC.
That was the year Calder's mother was diagnosed with the terminal illness often referred to as Lou Gehrig's Disease. She died three years later. Calder had been her primary caregiver. She had also fulfilled a dream of her mother's by writing and recording her first solo album.
The documentary charts this time – from Calder's very new inclusion into the New Pornographers to the 2010 release of her solo debut, "Are You My Mother?"
Or it will when it's completed. Yellow Bird needs money to turn their rough cut into a fully-finished film. Their goal is $50,000, for which they recently launched a Kickstarter campaign.
Subtitled "An ALS Documentary," the film has been made to raise awareness and funds for ALS through the telling of Calder's personal experience.
"I knew it was going to be very emotional to go through it all on camera," she proffers. "But it's also very cathartic and soothing – and I hope it helps other people."
She knew nothing about ALS before her mother's diagnosis, and in some ways, she says, that was a good thing.
"There's nothing worse than anticipation. But, of course, once you go online you can't help but find out all the things that are coming – you just have to try and keep a positive attitude."
The fear of her mother dying before she heard her solo work was an enormous creative catalyst. Calder was living in the family home and converted the living room into a recording studio, bringing music in for her mom to listen to as she went.
She says she had read about J.K. Rowling regretting that her mother only ever saw her struggling, never successful.
"I know it sounds ridiculous, but that is how I felt. I was just compelled," she recalls. "I wanted to make this record for her and I wanted her to hear it."
She says her mother's illness, "really shook up [my] whole way of thinking and my whole world. So I hope this film will let people with ALS, and their families and friends, know there is someone out there fighting for them.
"Because when you're in it, it's really hard to do anything else other than keep up."
The musical backdrop to the documentary is footage from a benefit concert held in Victoria last year. A seven-camera shoot in a section of the Royal BC Museum, it features Calder and guests from the New Pornographers and her first band, Immaculate Machine.
The film makers also traveled across the country and the U.S. to interview doctors, musicians and authors to provide insight into the experience of a family devastated by ALS.
There is no footage or photos of the years Calder's mother was sick.
"That was a challenge," Calder says. "But at the time I wasn't thinking that I should take a whole bunch of photos and video – and in a way I think it's turned out for the best. As she neared the end she didn't look or feel like herself. She wasn't able to smile properly, and I remember her saying that she wished no one would remember this part.
"She wanted to be remembered as the school teacher and fun and full of love, and this way she can… and the rest can stay private."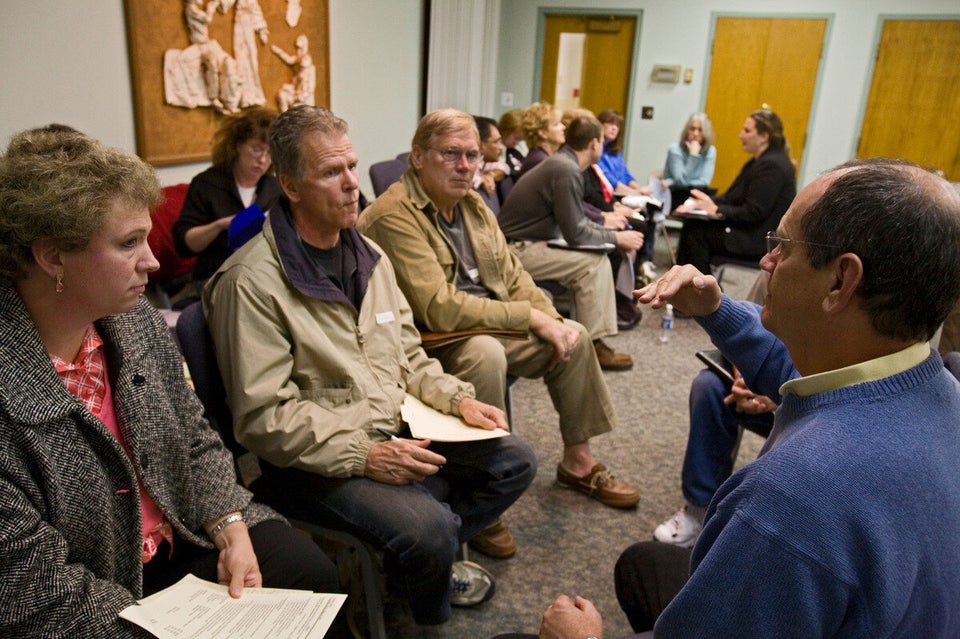 13 Resources For Caregivers