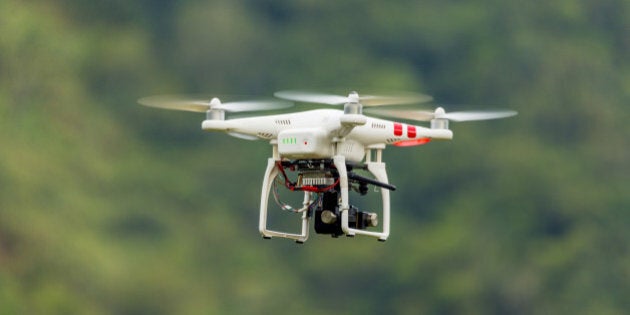 A Vancouver woman says her privacy was violated by a drone that hovered over while she sunbathed in the nude at home.
Kathryn Redford lives in an apartment in the city's Kitsilano neighbourhood. On Wednesday, she was tanning topless on the floor of her private balcony when she spotted a drone high above her.
"My balcony is not visible from the street level. No apartment buildings are across from me. There's a brick wall on one side and a huge tree on the other — the only view of me would be from the portion of sky that allowed for a nice sliver of sun," Redford said in a Reddit post. "This is where the drone hovered."
She said the white-ish machine bobbed there for about 20 seconds with a small, flashing light — which she's "99 per cent" sure was a camera — before flying away.
"I covered myself with my book, feeling completely vulnerable and gross," Redford told HuffPost B.C. in an interview.
The drone eventually came back, hovered for another 30 seconds, then went away for good.
"If it had just flown by, I wouldn't have thought anything of it — but it came back, and to me, that's purposeful," she said.
Redford immediately called Vancouver police, but officers told her there was little they could do unless she could identify the pilot.
"I wasn't surprised about that — I'm just puzzled that there's not a better way of tracking drones without their pilots," Redford said.
Fincham added that charges would differ on whether or not the pilot was filming Redford for sexual purposes — which could be voyeurism — or whether they were simply watching her.
Transport Canada advises pilots to keep their drones at least 150 metres away from people, animals and buildings.
It also expects pilots to respect others' privacy and "avoid flying over private property, or taking photos or videos without permission."
The department investigates complaints that it receives, but ultimately, it's up to police to recommend charges.
As for Redford — who asked to have her picture withheld in this article to protect her privacy — she said she won't be tanning topless on her balcony anytime soon.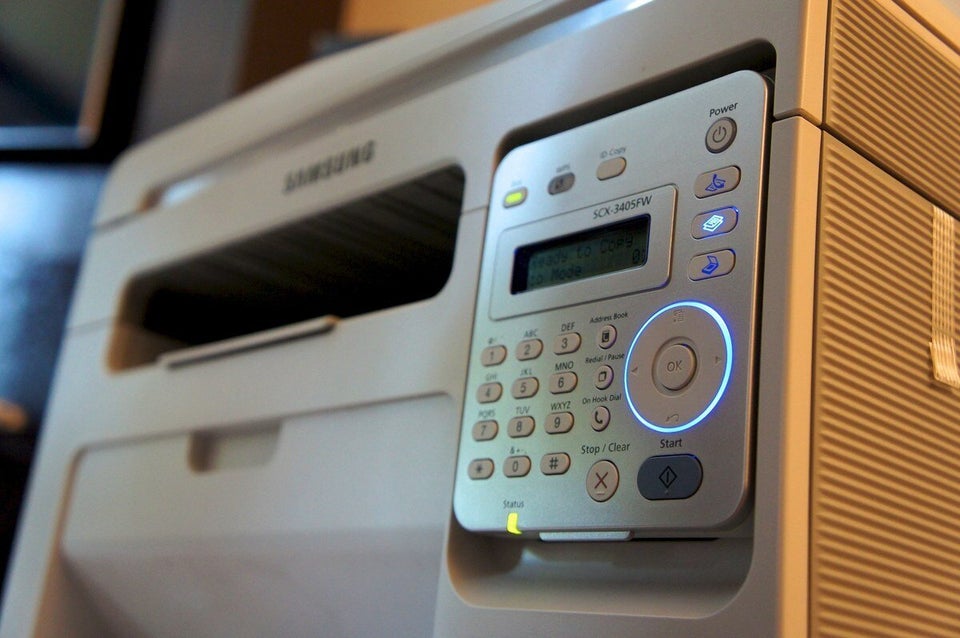 7 Household Items That Pose Privacy Problems