The denim-on-denim look is a tricky ensemble to pull off. Wear it too earnestly and you risk looking like Wheels from the original Degrassi series. Okay, and Joey and Snake too -- there's a reason they call it the Canadian Tuxedo, although truth be told, the term originated long before our Zit Remedy idols hit the small screen.
The actress was recently spotted in NYC with daughter Suri, and while we are accustomed to seeing Mrs. Tom Cruise impeccably turned out in luxe brands, Holmes was refreshingly low-key on her mother-daughter outing in a lightweight denim shirt, ripped jeans and tan flats. From the photos it also looks like Katie had her hands full with young Suri. But all this just serves to make Holmes more human, more endearing, more... like us.
Sure, it's not super-stylish, but we can't help but like our Katie a little more relaxed, a la Joey on Dawson's Creek. Have a look below and tell us, do you love the Canadian tux?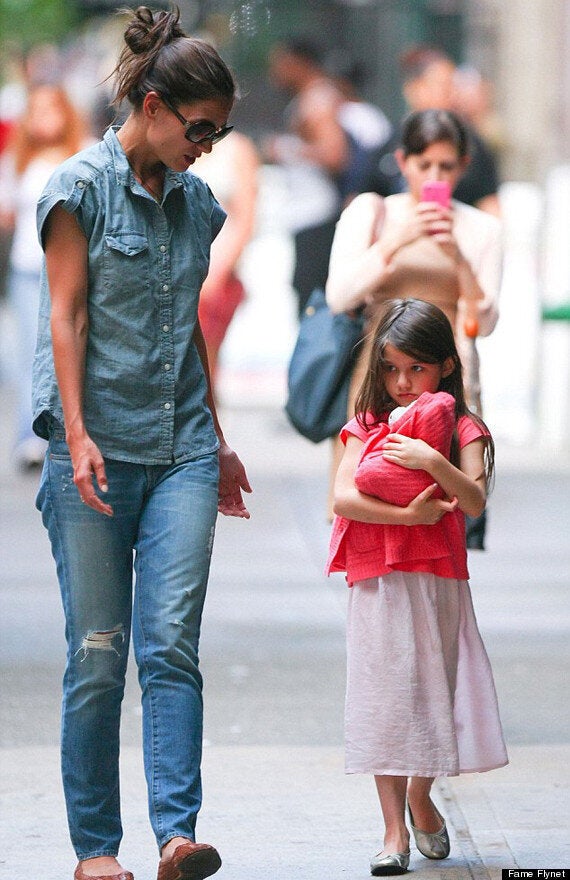 See what the celebs are wearing this week!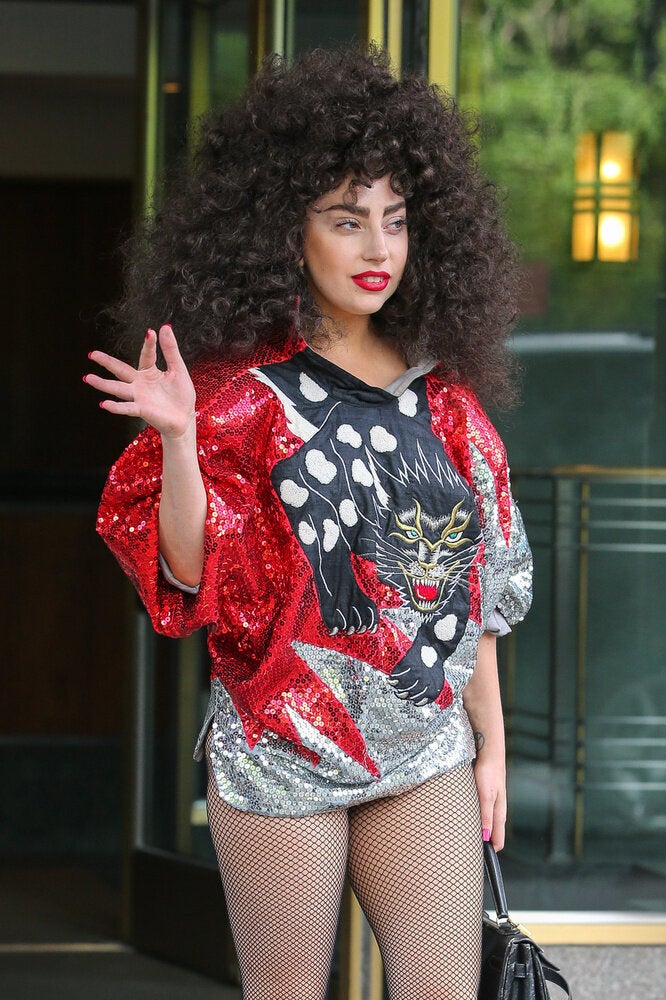 Celebrity News & Photos