Katie Moreau had been travelling through Italy and Spain for two months when a handsome young Irishman caught her eye.
The 27-year-old from Riverport, N.S. was on a Ryanair flight from Barcelona to Dublin last week when she met Jamie Kelly, 24, who offered up an empty seat in his row, CBC News reported.
Moreau talked to the Ballinasloe man during the whole flight, but they became separated at customs when Kelly rushed off to the bathroom, according to Ireland's Breaking News.
The two looked around for each other but did not meet up again. Kelly went to the airline to find her and Moreau held off looking too long, as she didn't want to seem desperate, she told CBC News.
So what did Kelly do? What any star-crossed millennial would: he turned to social media.
Soon, Moreau's sister caught wind of the campaign.
The pair were set to go on a date Wednesday night, Moreau's sister tweeted. Kelly also promised an update for the radio show on Thursday.
One thing is certain: fate may have helped them meet each other, but social media brought them back together.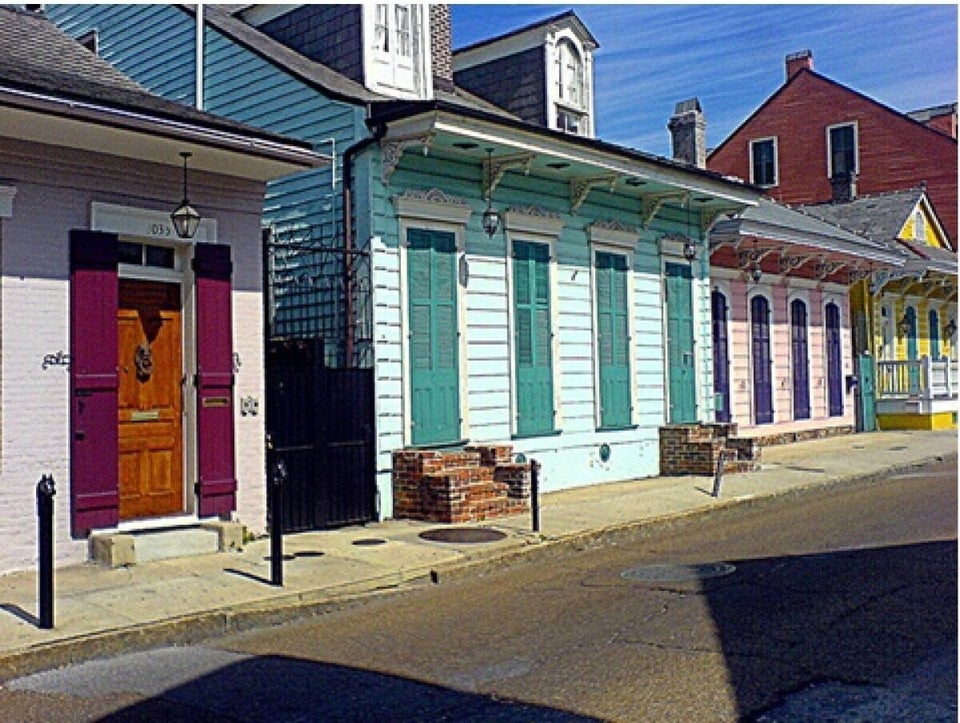 Facebook's Top 10 Cities For Romance