After Seacrest asked Perry about how her three-year break from music went, the "Chained to the Rhythm" singer said, "That's called taking care of your mental health... I haven't shaved my head yet."
Perry later appeared on CBS and made a similar comment about shaving her head.
"It's like the last colour in the spectrum that I can do," she said of her new blond hair. "I've done all of them and the only thing left to do is shave my head, which I'm really saving for a public breakdown."
Fans on Twitter were quickly outraged by Perry's insensitive joke about mental health, and within minutes the hashtag #KatyPerryIsOverParty started trending.
Since then, Spears has taken back control of many aspects of her life — including regaining primary custody of her sons — and has opened up about her mental health issues.
"I moved to Los Angeles when I was very young," she said in a 2016 interview with Marie Claire U.K. "I was so under scrutiny. If a hair was out of place, I'd be so anxious. I would get very anxious about so many things."
It's not surprising that so many people are outraged by Perry's mental health comments, as mental illness is more common than people think. According to the Canadian Mental Health Association, mental illness affects one in five Canadians.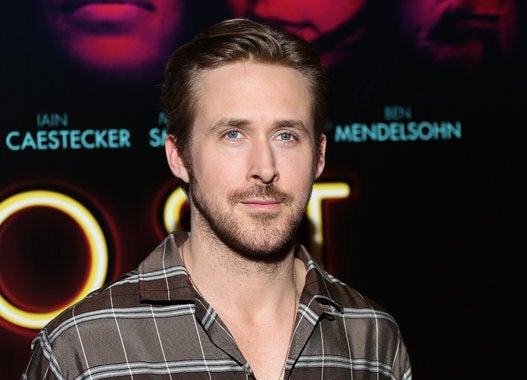 Surprising Celebs With ADHD