The best thing about the Met Gala is that often, the celebs in attendance will go all out and push fashion boundaries in show-stopping ways.
This year, Katy Perry did not disappoint.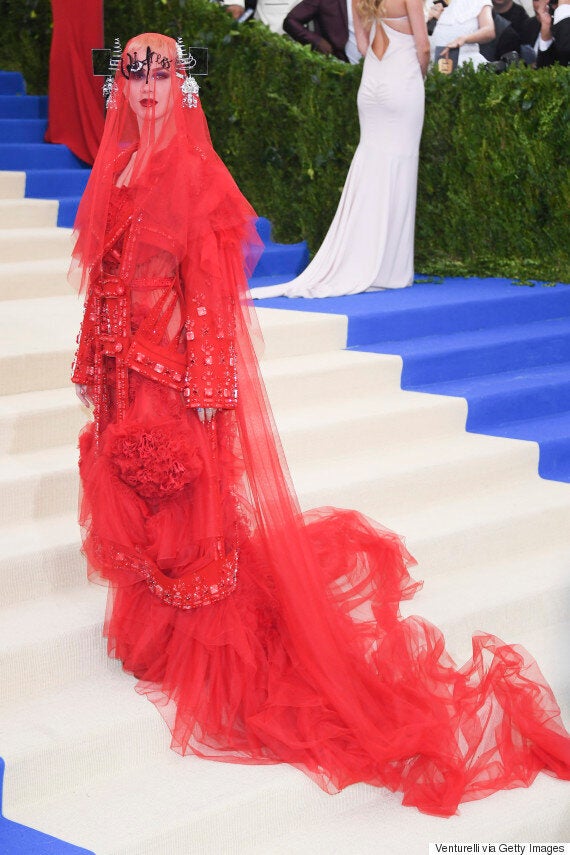 Just wow. (Photo: Venturelli/WireImage)
The 2017 Met Gala's co-chair did the red carpet proud in a dramatic jaw-dropping ensemble. The Maison Margiela Artisanal gown featured layers and layers of red tulle and chiffon. The singer paired the one-of-a-kind piece with a red John Galliano-designed jacket, according to Vogue (Seems like there's a statute of limitations on how long one is banished for anti-semitic remarks).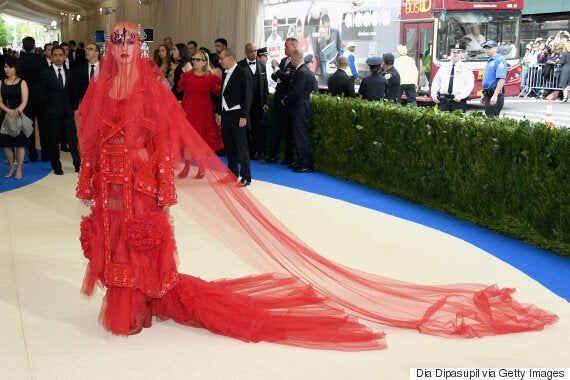 Perry is wearing Maison Margiela Artisanal and John Galliano. (Photo: Dia Dipasupil/Getty Images For Entertainment Weekly)
And then of course, there was the headpiece and the veil.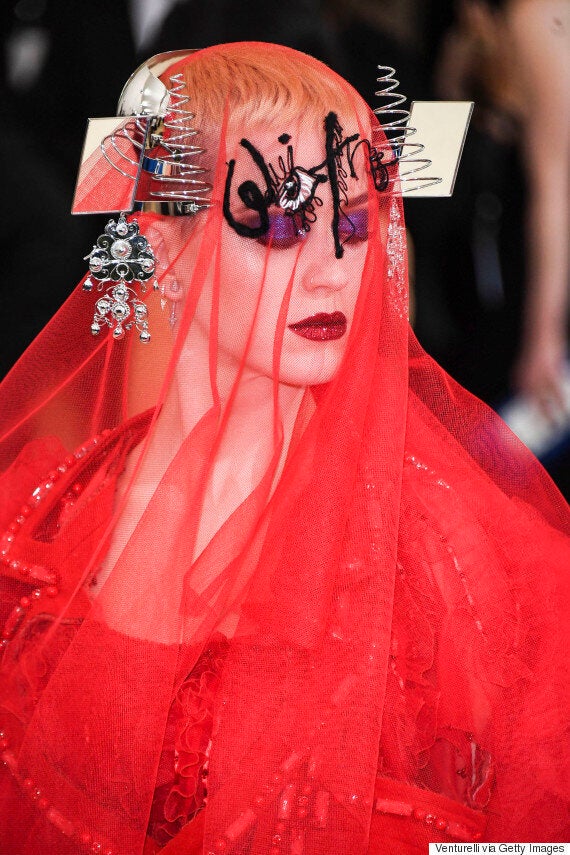 Katy Perry, you may have won the Met Gala. (Photo: Venturelli/WireImage)
We have no words. THIS is what a red carpet is all about, folks.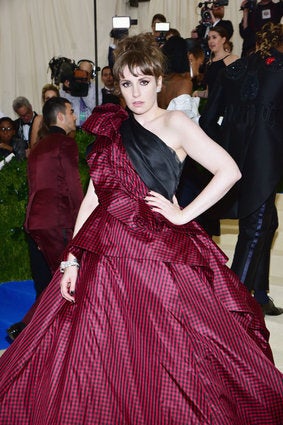 Met Gala 2017