You probably already know about the health benefits of yogurt, but did you know you can get them in a drink as well?
Like yogurt, kefir is a cultured milk product with a tart and even sour taste, but the two foods have some differences as well.
Kefir (pronounced kee-fer) originates from the Caucasus Mountains in Eastern Europe. It's believed that the name comes from the Turkish word "keif" which means good feeling. Kefir's flavour is naturally sweet and slightly bubbly, and mild but a bit tangy as well.
The drink is made either with kefir grains or a powdered kefir starter — the grains aren't an actual grain like wheat, but are made of bacteria and yeast. Generally of a thinner consistency than yogurt, kefir is usually sold as a drink, either plain or flavoured.
Here are a dozen things you should know about kefir. Now, head to the dairy aisle!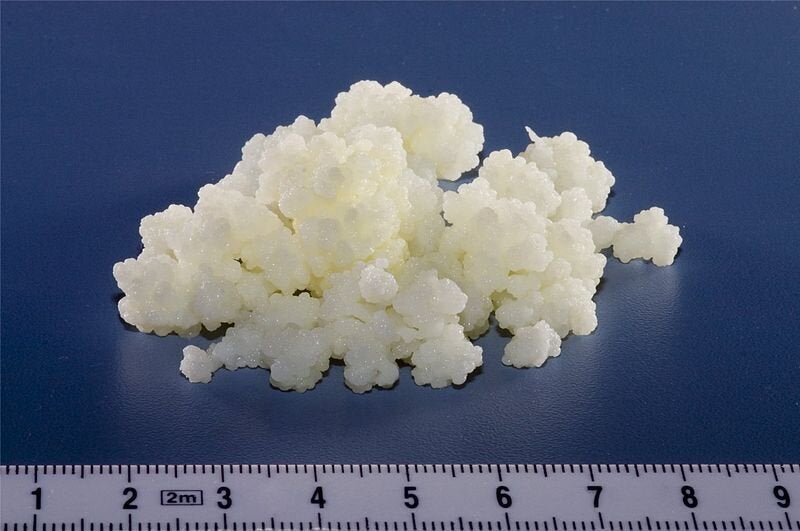 12 Things You Should Know About Kefir
Get more food and drink ideas on Pinterest