If you aren't already familiar with kefir, you need to watch this.
And kefir is more than just a gut cleanser — a single serving contains 20 per cent of your daily recommended intake of calcium, 10.5 grams of protein and it's rich in vitamins B1 and B12.
Watch the video above to learn more about this healthy drink, including why it's a better choice for those who struggle to digest milk.
Do you drink kefir? Let us know how you typically consume this drink.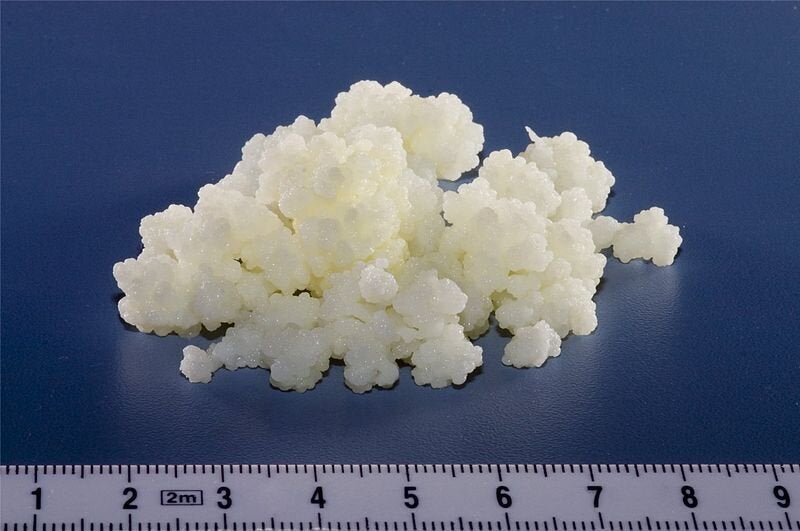 12 Things You Should Know About Kefir
Popular in the Community