For the cover shot, the 29-year-old "The Imitation Game" star flaunts her legs in green satin Balmain shorts paired with a one-sleeved matching blazer from the label's Fall/Winter 2014 collection.
Keira's accessories are kept to a minimum: a rose pinned to the jacket's lapel, knee-high boots and her wedding ring.
"It was a bloody good day and a lot of fun," she said. "And yes, being married feels pretty good. You only get to choose one member of your family and I made a good choice. So well done, me!"
Keira also talked about whether her stunning looks have helped her career and with signing a lucrative contract with Chanel.
"I don't think you can say that [my looks are] a curse," she said. "It would be stupid of me to say that my looks haven't played a part in my career, because obviously they have. And obviously they have got me contracts with Chanel, but there have been as many, if not more, parts that I haven't got because of the way that I look. So I suppose it balances out. And I do think that in every profession, regardless of what they look like, people have to prove themselves again and again."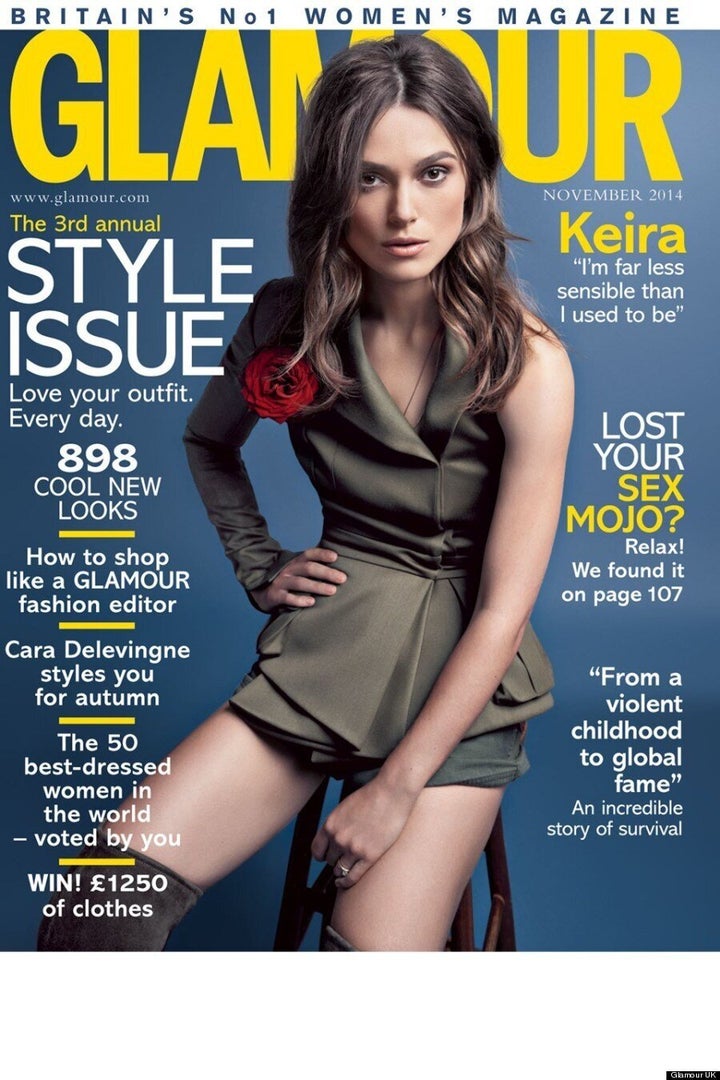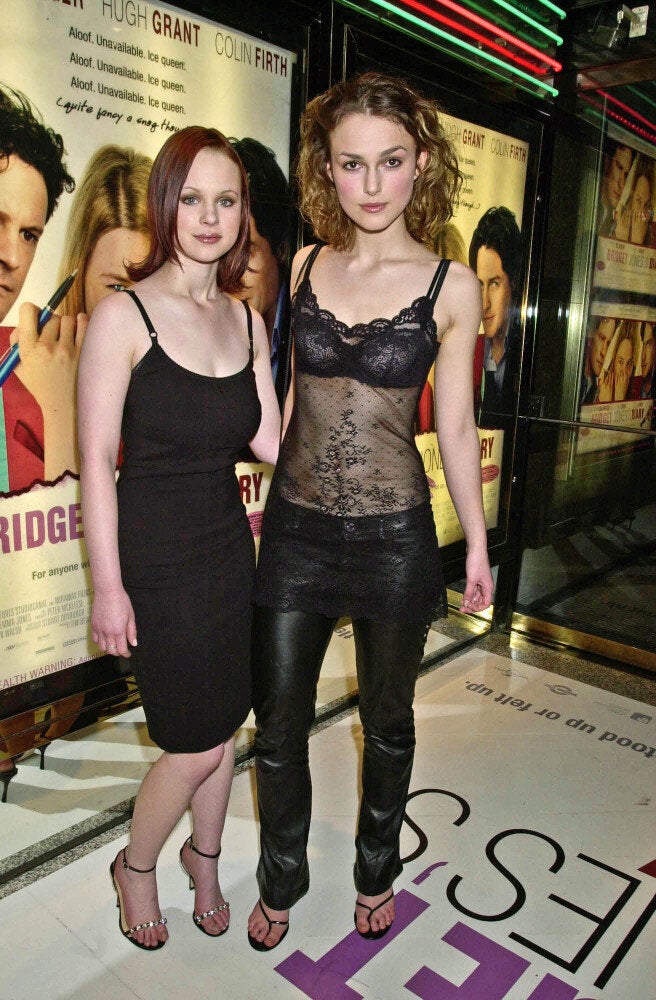 Keira Knightley's Style Evolution