Keira Knightley capped off a long string of style wins at TIFF 2014 on Wednesday night, and this look may have been our favourite.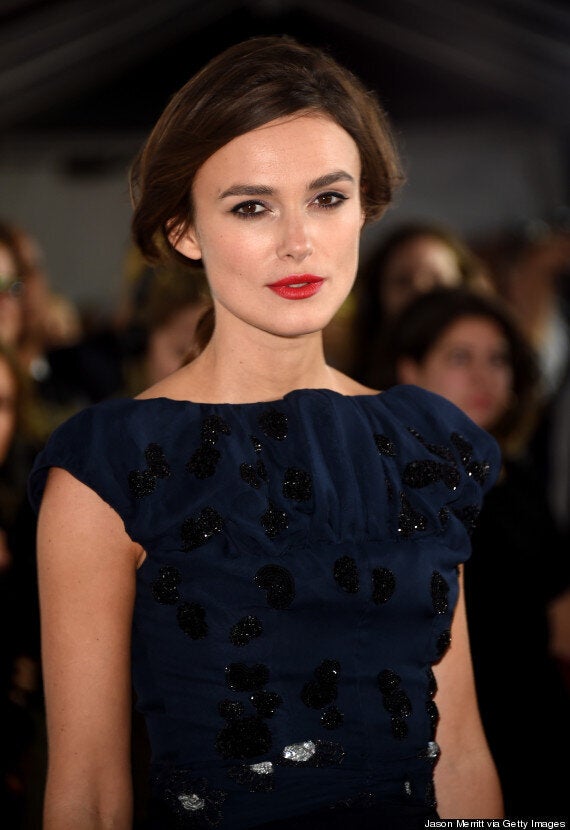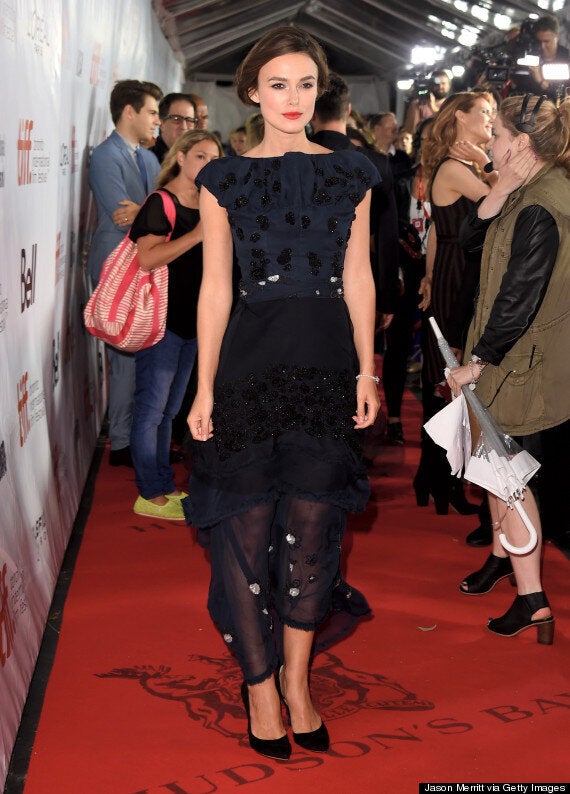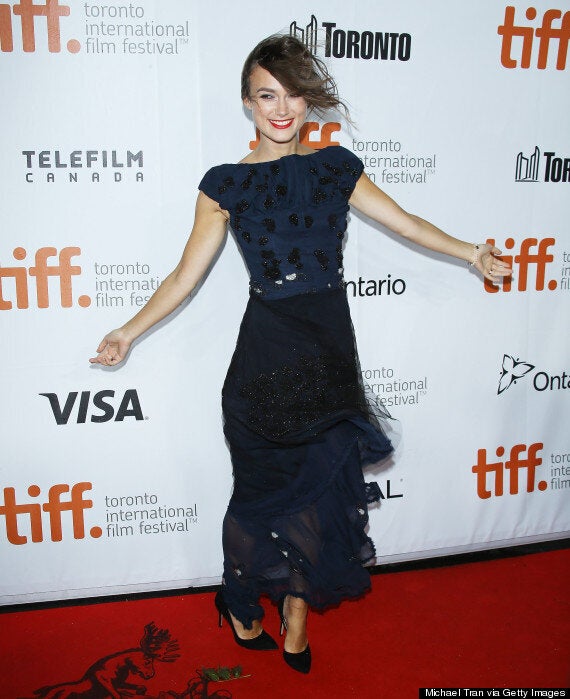 This is Keira's third red carpet appearance since the festival started, but it's the first in which the Chanel fragrance rep had to battle a sudden rainstorm while posing for photographers in Toronto.
While that white dress was transfixing, this blue gown, paired with her windswept hair and red lips, proves she can look flawless no matter the weather.