Leave it to Keira Knightley to look glamourous in nothing but a towel!
The British actress stripped down for famous fashion photographer Mario Testino as part of his "Towel Series."
The Peruvian photographer, who's photographed famous models and actresses such as Gisele Bundchen, Cara Delevingne, Penelope Cruz and Jennifer Lawrence, shared the pic of "The Imitation Game" actress on his Instagram page on Friday.
The image, which is the 50th pic in the Instagram set, shows Keira draped in a white towel that sits low enough to show off her back, and another fluffy towel wrapped around her head.
Other stars who have posed for Testino's towel series include Miley Cyrus, model Fei Fei Sun, Karlie Kloss, and model Natasha Poly.
Clearly, Keira looks good no matter what she's wearing.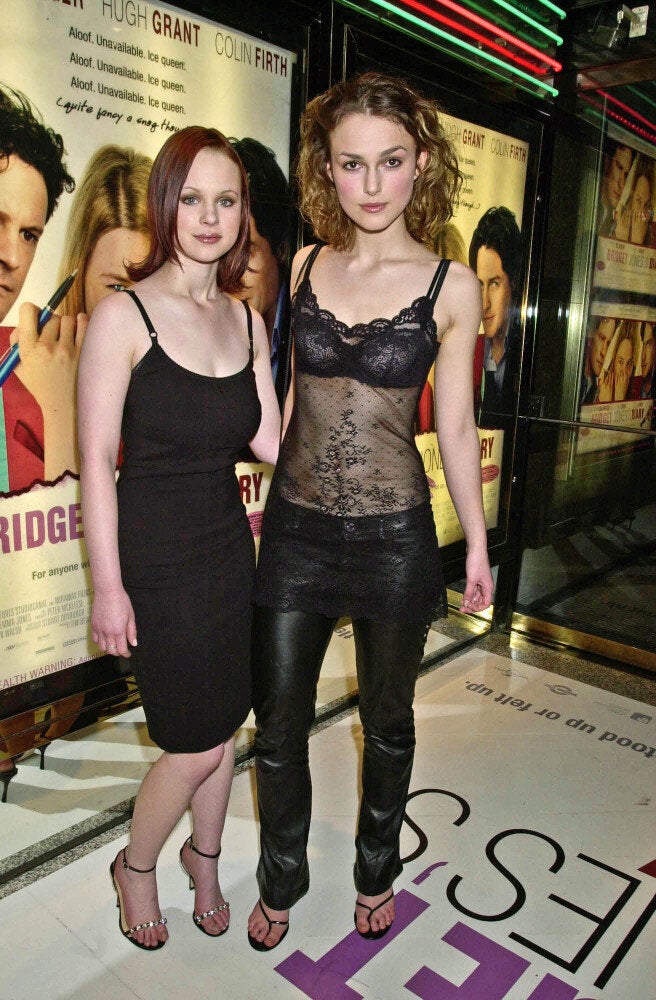 Keira Knightley's Style Evolution