Justin Bieber and Keith Richards reportedly had a run-in over the holidays.
US Weekly reports that Bieber, who was vacationing at the Parrot Cay island (part of the Turks and Caicos chain of islands), went into a beach bar when he was spotted by "an old guy throwing back drinks."
The "old guy," Richards, reportedly said to Bieber "Who the f--k are you?"
Bieber, perhaps surprised a person in the world didn't recognize him, reportedly replied to the legendary Rolling Stones guitarst with the following: "I don't know, who the f--k are you?" Richards was bemused by the response and said to Bieber, "You're a man. I respect that." Richards then walked off. Moments later a cohort of Richards approached Bieber and said, "Keith Richards wants to have a drink with you."
Sources say Bieber was a bit concerned at what he said to the guitarist, saying "Oh, s--t! That was Keith Richards?" But Bieber apparently joined Richards for a drink at the table and "tried to bro down with him."
Richards was having none of it though, telling the pop star, "Let's get one thing straight. You're a wannabe."
The conversation continued with the two exchanging phone numbers to keep in contact. "Justin called it the best night ever," the source told the publication. Neither Richards nor Bieber made any mention of the encounter on their Twitter accounts.
According to the February issue of British music magazine Uncut and a Stones fan site message board, Richards is reportedly set to release a new studio album this fall. Richards told the Associated Press last year the record would come out when the Stones finished their touring commitments. The album would be the follow-up to 1992's solo effort "Main Offender."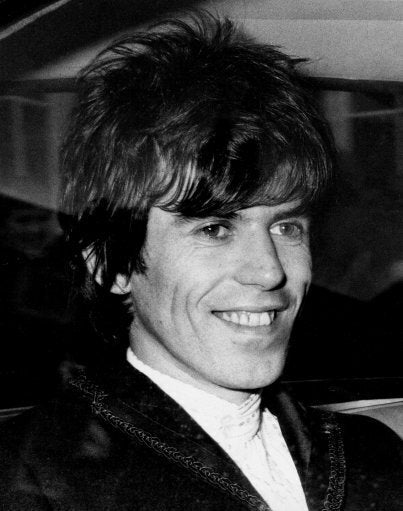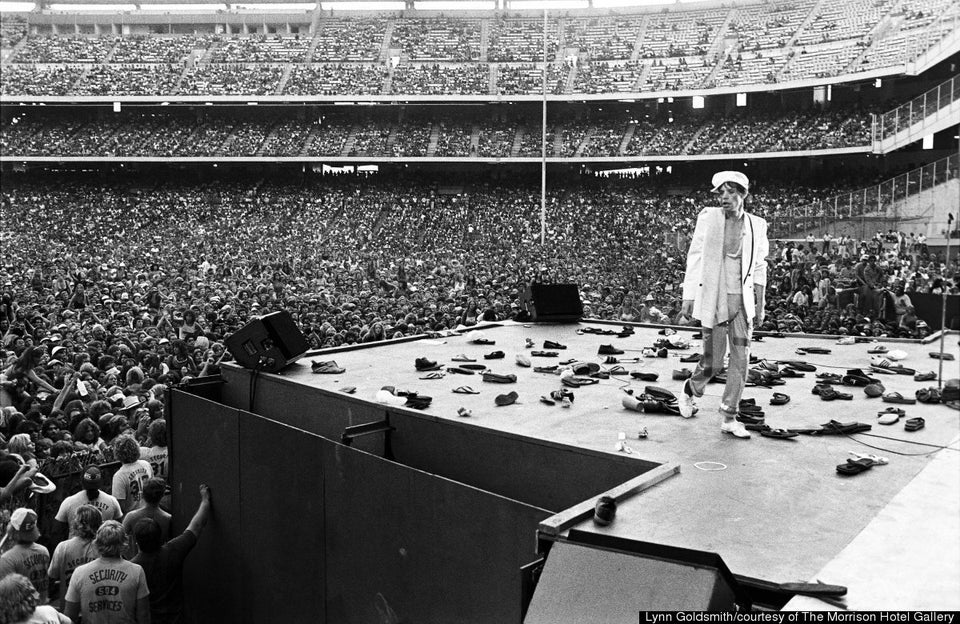 Rolling Stones Through The Years