Kellogg's and the U.S. Food and Drug Administration are investigating after a video surfaced showing a man peeing on a cereal conveyor belt.
The man appears to have shot the video himself, which was taken at the Kellogg's plant in Memphis, Tennessee, according to CNN affiliate station WREG. The video was posted to the website World Star Hip-Hop on Friday.
Company spokesperson Kris Charles said Kellogg's was "shocked and outraged" by the incident. according to CBS Detroit.
"We have alerted law enforcement authorities and regulators, and are conducting a thorough investigation," he said in a statement Saturday.
Kellogg Company said it is still trying to identify the man in the video.
According to an internal investigation, the video was shot in 2014, when Kellogg and its labour union were involved in a bitter struggle over pay and benefits.
The man's actions would have tainted Rice Krispies cereal, puffed rice cakes, and Rice Krispies treats. However, the company said these products would be long past their expiry date by now, and would no longer be on store shelves.
With a file from The Associated Press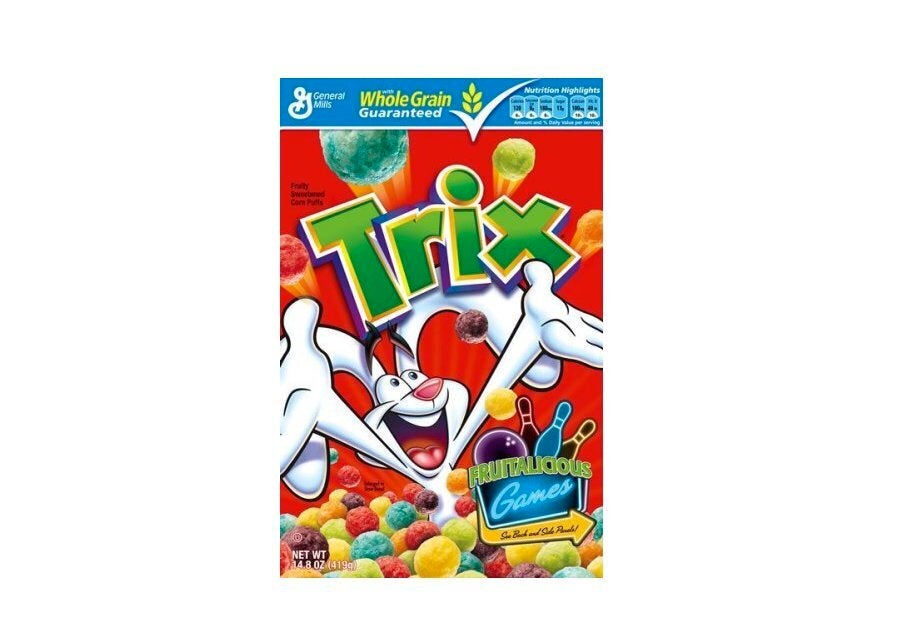 10 Worst Breakfast Cereals Ever
Popular in the Community