The former campaign manager for Donald Trump will be speaking at a fundraising dinner for the Alberta Prosperity Fund on Jan. 12. She is currently a senior adviser on the U.S. president-elect's transition team.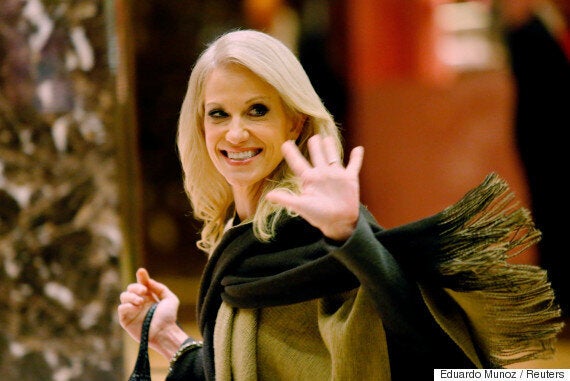 Conway will also visit Fort McMurray, according to a Tuesday press release from the group.
Heather Forsyth, chair of the fund, called Conway a "very influential" member of Trump's team in the release.
Forsyth praised Conway as "someone that I personally admire as a woman in politics."
"I hope that Ms. Conway receives an enthusiastic welcome here in Alberta and can return to the US with an informed attitude towards Canadian export products," said Barry McNamar, the organization's founder and president.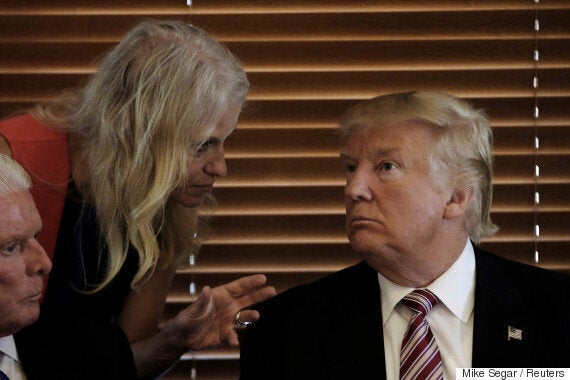 Trump's stunning election victory earlier this month raised some energy industry hope for a revival of the Keystone XL pipeline, a controversial project that would carry bitumen from Alberta's oilsands to U.S. Gulf Coast refineries.
Last year, U.S. President Barack Obama vetoed legislation approving the pipeline.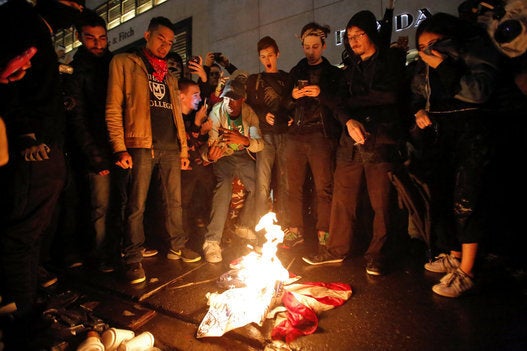 Donald Trump Win Sparks Protests Nationwide