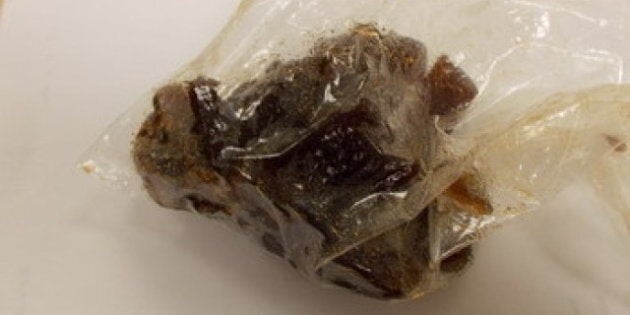 A 29-year-old Surrey man may face charges after allegedly selling drug-laced sweets to children.
Kelowna RCMP received reports that a man was selling drugs to kids out of his Ford Mustang on Aug. 31. Police searched the vehicle and found a small bag of what they called "suspicious candies" that appeared to be root beer-flavoured.
A lab analysis determined that the candies contained tetrahydrocannabinol (THC), a substance present in marijuana.
"This is the first I've ever heard of an incident like this," RCMP Const. Kris Clark told The Huffington Post B.C. on Wednesday. "It's obviously very disturbing considering that this guy was within a block of the Boys and Girls Club, which consistently deals with at-risk youth."
The man, who has not been identified, was released without charges but he may face a charge of possession of a controlled substance.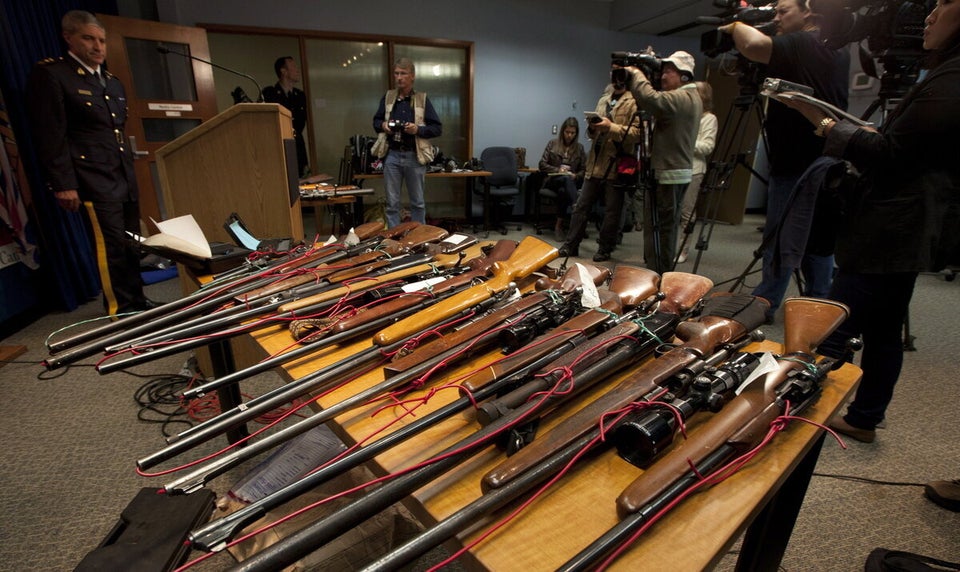 Terrace, B.C. Drug Bust