The announcement was made by the brand on -- you guessed it -- social media.
Her makeup is kept to a minimum, save for a bold brow, and her hair is wet and slicked down.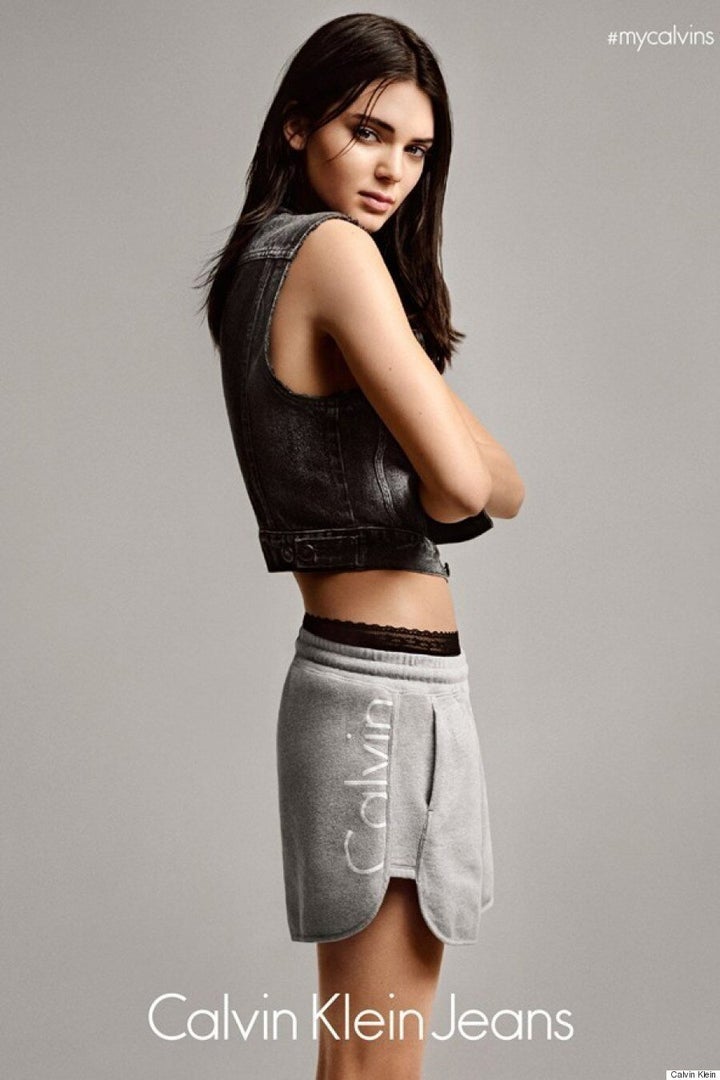 The brunette beauty -- who's also fronted ad campaigns for Marc Jacobs, Estee Lauder and Karl Lagerfeld -- is joined by male model Simon Nessman for a few of the shots (but let's be honest, Kendall's the true star here).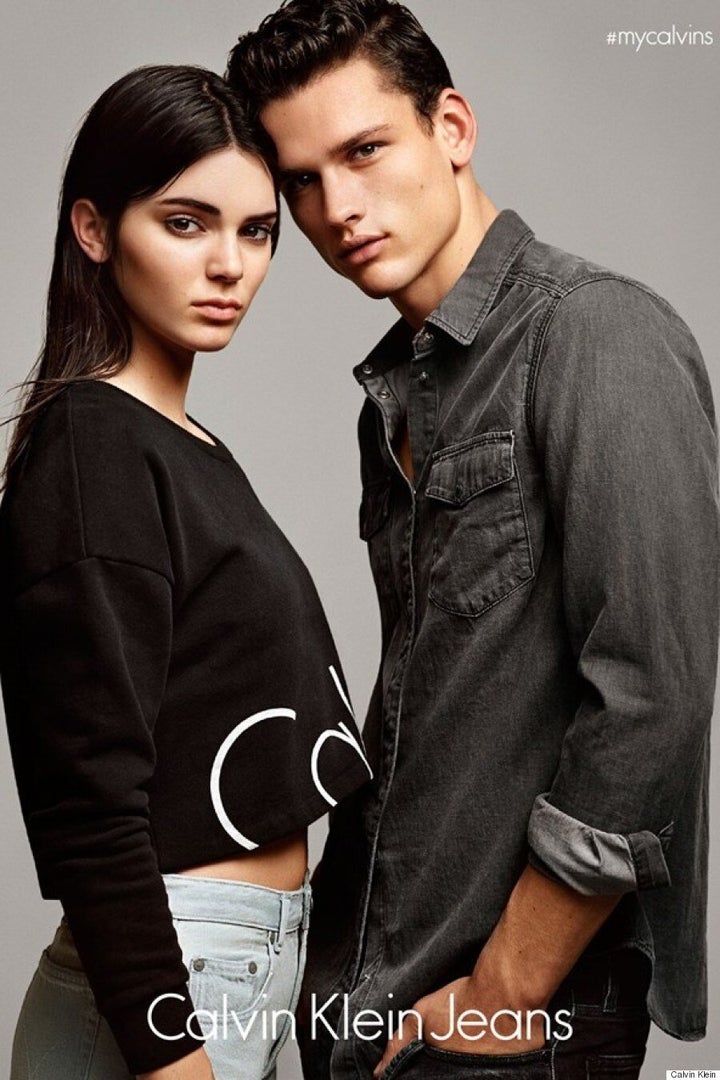 "Modelling for Calvin Klein Jeans is really a dream come true," Jenner said in a statement. "I've grown up wearing the brand and seeing the iconic advertising in magazines and on billboards featuring some of the world's top supermodels. To now be a part of that legacy is truly an honour."
She also shared her excitement via Instagram.
The collection will be available to shop at Opening Ceremony on April 15 and on calvinklein.com on May 15.
Check out more images from the campaign in the slideshow below: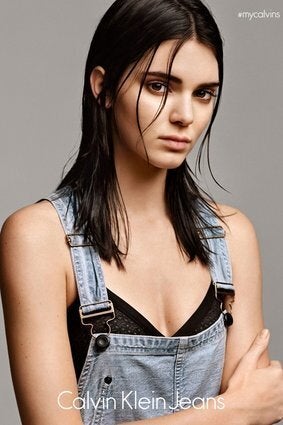 Kendall Jenner Calvin Klein