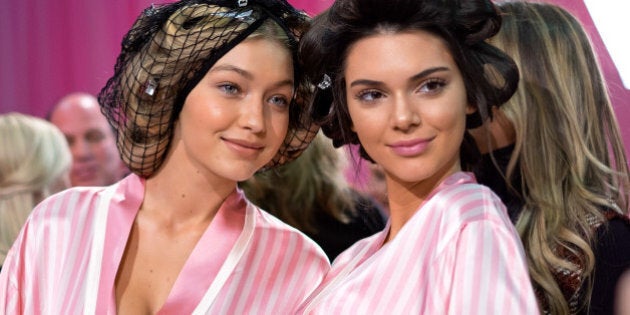 Jenner has 43.9 million followers on Instagram, while Hadid has 10.9 million followers. On Twitter, their numbers dip, but 14.1 million and one million followers are nothing to sneeze at — especially since the 20-year-olds are reported to be making up to $300,000 per post made to their accounts, according to CR Fashion Book.
The model pecking order determines their digital payroll, Frank Spadafora tells the glossy. Spadafora is CEO of D'Marie Archive, an app that ranks how profitable fashion icons are. The current social media queens are Jenner in first place, Cara Delevingne in second, and Miranda Kerr in third. Hadid holds down fifth place.
"[They] are currently valued between $125,000 and $300,000 for a single post across their portfolio," Spadafora says. "If you want to reach a model's audience, you're going to have to pay a hefty additional fee for that."
That doesn't mean that everything they post is paid for, however, so you can rest assured that sometimes the models Instagram things they actually like. But still, as Cosmopolitan notes, it's bewildering how models with huge social media followings can make more money with a single post than their daily rate as a working model.
To break it down, here's what a $300,000 post by Kendall and Gigi buy:
10,344 Lip Kits by Kylie Jenner
Undergrad tuition for 50.3 Canadian students
7.6 Mercedes-Benz C-class cars
60,606 Starbucks venti frappuccinos
The life of a social media-famous supermodel.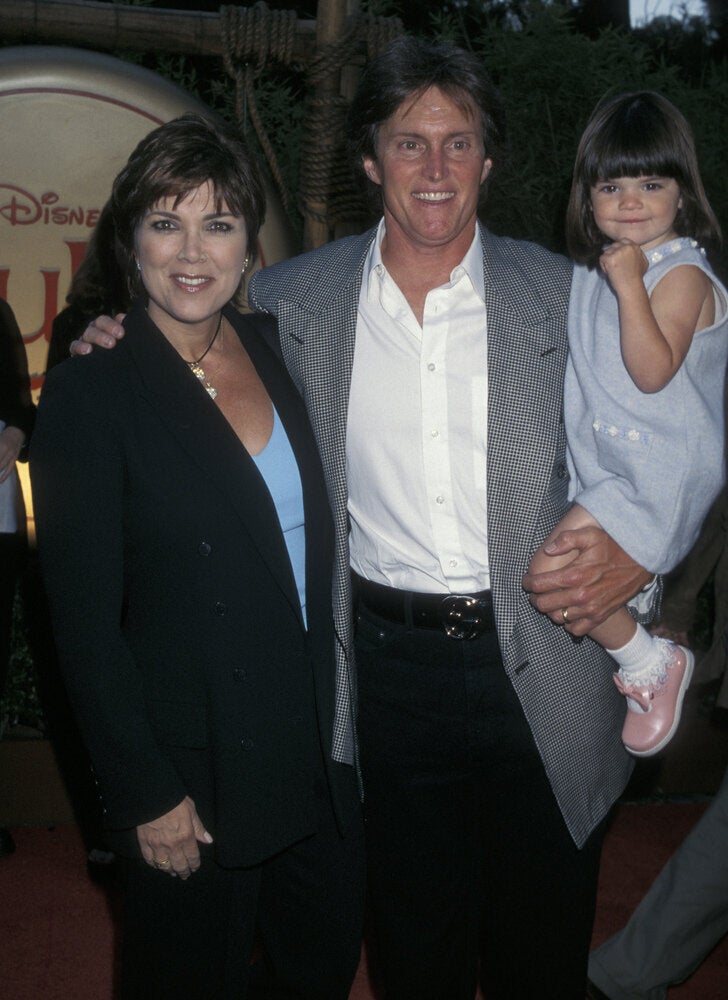 Style Evolution: Kendall Jenner