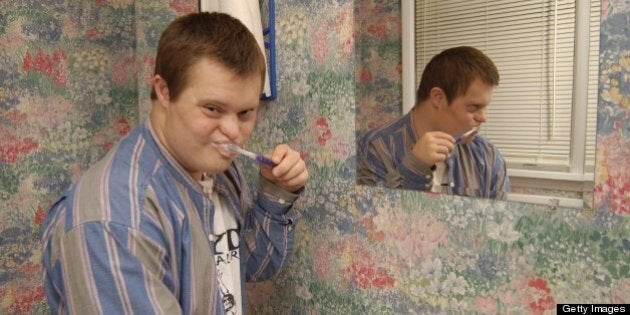 Michael Kendrick, a Nova Scotia-born international consultant on housing systems, has advised the Australian, British and New Zealand governments on housing for people with intellectual disabilities. He's helped modernize systems across the world.
But not in his home province.
In 2001, Kendrick was commissioned by the Nova Scotia Department of Community Services to conduct a public review of its community based options. More than a decade later, his report still hasn't been endorsed by the Nova Scotia government, despite being embraced by the community and advocacy groups he interviewed.
Kendrick found that Nova Scotia's system had fallen behind others throughout the 1990s "due to a rather severe depletion of its internal or systems infrastructure."
The province establish a five-year plan to update the community-based housing system, overseen by an independent panel of citizens;
Money should be redirected to more flexible supports for individuals;
Users of services, and their families, should be able to govern local housing projects;
Distinct cultural, religious and ethnic preferences should be recognized, and users of the system should be provided with independent advocacy and representation; and
There should be independent oversight of the system.
Kendrick argued that to move away from institutions, governments must focus their spending on individualized support — a simple juggling of coins could start the "gradual movement of these resources from standardized service settings to more flexible and individualized ones," he said. He estimated that individualized options are 10 to 15 per cent cheaper than their institutional counterparts.
Dr. Brian Hennen, a family physician and housing advocate, says Kendrick's recommendations would probably be no different today than they were in 2001. In short, Nova Scotia isn't making progress.
In early 2012, the Nova Scotia Deputy Minister of Planning invited Kendrick to participate in a panel on long-term care for seniors, people with disabilities and those with mental health issues. It cut across various departments, including Community Services.
Community Services Minister Denise Peterson-Rafuse has touted Kendrick's involvement as an indication of her government's commitment to improve housing for people with intellectual disabilities, "None of the other governments even let Michael Kendrick step on the doorstep of DCS, let alone bring him around a committee table and allow him to discuss his report that slammed the department," she said.
Kendrick sees it somewhat differently.
"Like many such exercises, it was not intended to generate specific plans, but rather to stimulate thinking about how various challenges might conceivably be addressed," he wrote in an email.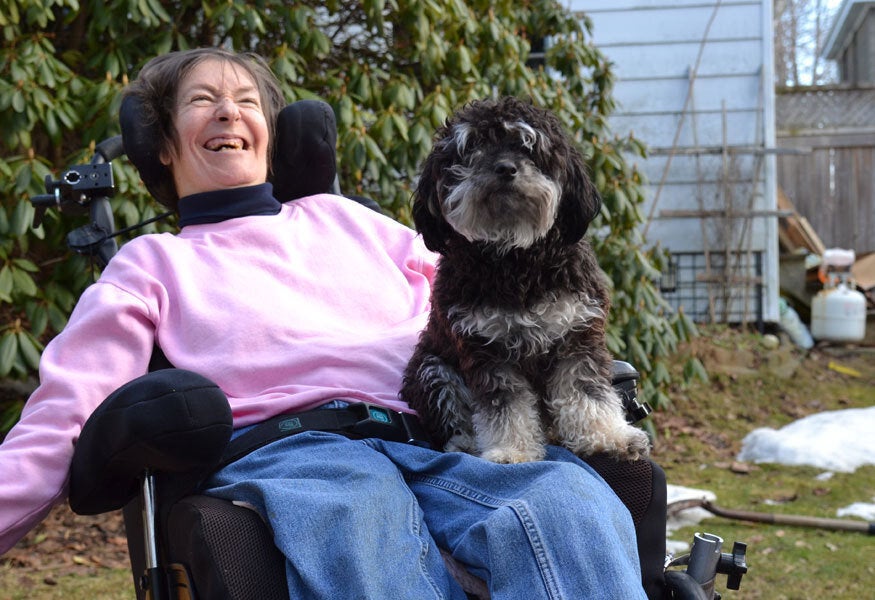 Warehoused: Profiles
Popular in the Community