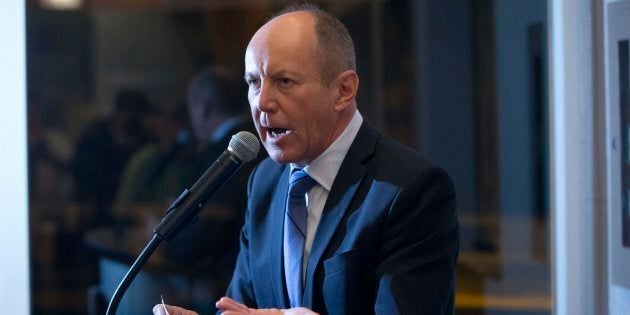 An Edmonton MP is threatening to take a number of Twitter users to court after they called him "racist," but they're not backing down.
Edmonton writer Bashir Mohamed is one of them. He received a letter from a lawyer representing Conservative MP Kerry Diotte on Monday, demanding he remove a series of tweets from last week. In the social posts, Mohamed wrote that "Kerry Diotte is a racist," pointing to the MP's relationship with white nationalist Faith Goldy, and stated that "he is incapable of helping the people he represents."
Mohamed refuses to delete the tweets and said he's willing to fight the Edmonton Griesbach MP in court.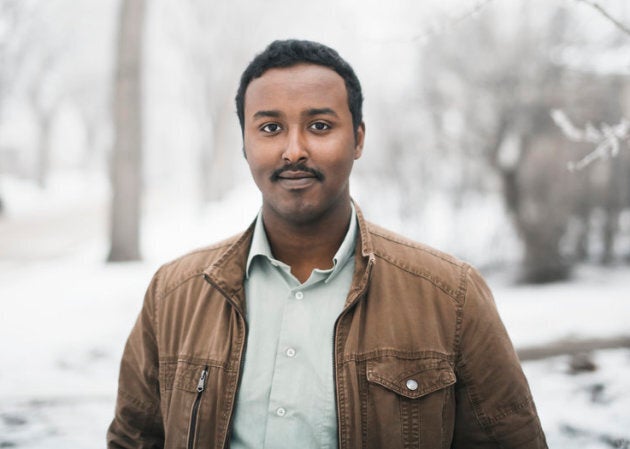 "If this was years ago, if I was still in university when this happened, I would've deleted the tweet, but now I realize that I should stand up for my free expression and things that I truly believe in, which is that a politician should be accountable to people he endorses and the people he takes photos with," Mohamed, 23, told HuffPost Canada.
At least three other people, also in their early 20s, received a similar letter from Diotte's lawyer. Haiqa Cheema, 22, has left up her tweet about Diotte from Oct. 24. She and two others declined to comment when reached by HuffPost.
"You know such statements are inflammatory and untrue," said the letter addressed to Mohamed and signed by lawyer Arthur Hamilton, who also represents the Conservative Party of Canada. "In the absence of immediate action to remedy this circumstance, and effect a full retraction ... Mr. Diotte will initiate proceedings without further notice to you."
Hamilton and Diotte did not respond to HuffPost Canada's requests for comment.
U of A event sparked tweets
The controversy began when Mohamed expressed disappointment that University of Alberta students had spent time with Diotte at an event in late October. Mohamed posted photos from Diotte's Twitter account that show the MP and Goldy together at two separate events in February 2017 and May 2016.
Alongside the photo of Diotte and Goldy, the MP's tweet appears to compliment Goldy's journalism.
Later that year, Goldy, who believes white North Americans are experiencing genocide, gave sympathetic coverage to white supremacists marching in the Charlottesville rally and appeared on the Daily Stormer, a Neo-Nazi podcast. She was subsequently fired from the Rebel.
Mohamed said his tweets about Diotte are "in line with my free expression especially when it comes to a Member of Parliament taking a photo with a white nationalist."
He has retained lawyer Avnish Nanda, who sent a response letter to Diotte, claiming there are other instances Diotte has associated with "white nationalists."
"Mr. Diotte has failed to distance himself from dangerous ideologies these individuals hold and espouse," the response letter to Diotte said. "Mr. Mohamed, in the impugned tweets, draws and expresses reasonable opinion that Mr. Diotte himself supports these views and is therefore also a racist."
With a file from Ryan Maloney