Once again, a Kerry Washington magazine cover is drawing ire.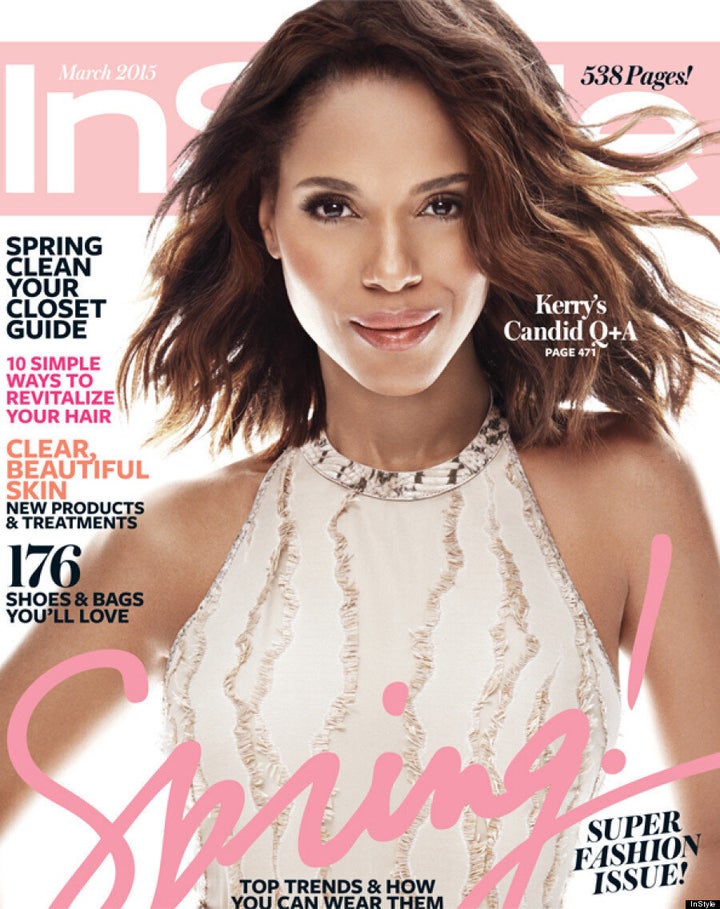 "They did lighten your skin Kerry! I think it's being disrespectful," wrote one fan on Kerry's Instagram page. Another commented, "@kerrywashington Beautiful shot! Did you approve the photoshop on your face? Why do these magazines INSIST on changing your face to the point of non recognition? You are incredibly beautiful on your own. Love you!!!!"
The Twitterverse also expressed their concern:
"We have heard from those who have spoken out about our newsstand cover photograph, concerned that Kerry's skin tone was lightened. While we did not digitally lighten Kerry's skin tone, our cover lighting has likely contributed to this concern. We understand that this has resulted in disappointment and hurt. We are listening, and the feedback has been valuable. We are committed to ensuring that this experience has a positive influence on the ways in which we present all women going forward."
This isn't the first time the 38-year-old brunette beauty has been caught in controversy over a magazine cover. In 2013, her Lucky magazine cover drew outrage because fans thought the image was over-Photoshopped.
Update: Kerry Washington responded to the criticism on Twitter Friday:
What do you think of the cover photo?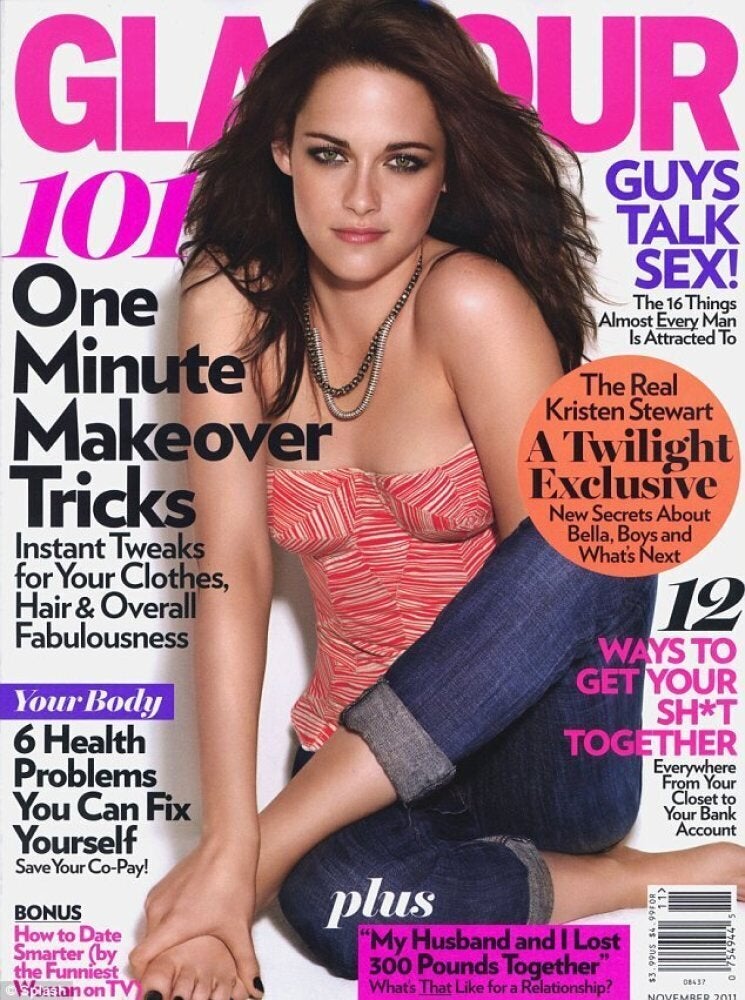 When Photoshop Goes Wrong...
Popular in the Community