A Coquitlam teacher has resigned after an investigation revealed he often hugged girls in his class and allowed them to sit on his lap.
Between 2011 and 2013, Kevin James Buffel was warned several times by his school's principal to stop touching students "as the perception of touching children inappropriately could end his career," stated a disciplinary decision published this week by the B.C. Teacher Regulation Branch.
Despite those warnings, Buffel was seen with a girl on his lap in a dark room while the Grade 2/3 class watched a movie in January.
The district launched an investigation, which found that Buffel used his school-issued computer to visit websites with graphic photos and TV shows of a "highly sexual nature and/or about inappropriate relationships between adults and children, including incest." Buffel accessed some of these sites while teaching in the school's computer lab.
He was suspended with pay the next week. Buffel resigned from the school district in May and has since given up his teaching qualification.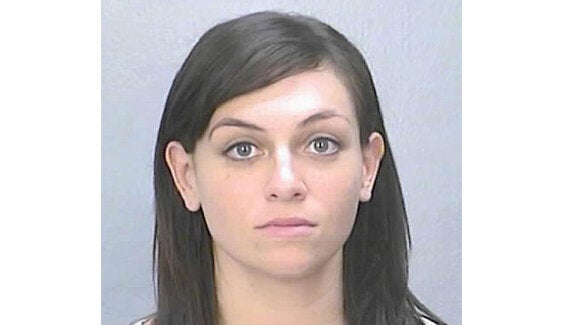 The Most Notorious Teacher Sex Scandals Of 2013