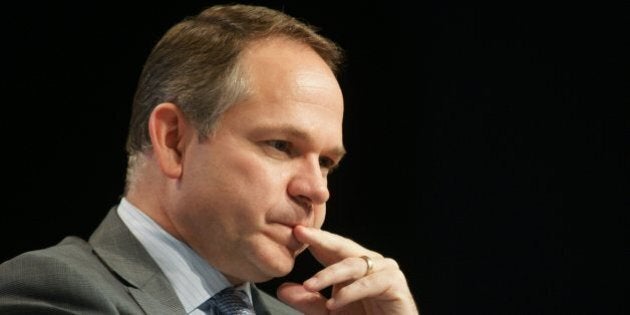 Bell Media president Kevin Crull will leave his post immediately, parent company BCE Inc. said Thursday in an announcement that referred to Crull's intrusion into CTV and BNN's news coverage of an unfavourable regulatory decision.
"Kevin Crull departs Bell with our thanks for his contributions to our customers and shareholders," said George Cope, president and CEO of Bell Canada.
"However, the independence of Bell Media's news operations is of paramount importance to our company and to all Canadians. There can be no doubt that Bell will always uphold the journalistic standards that have made CTV the most trusted brand in Canadian news," Cope said.
Crull said in late March that he had learned a valuable lesson and was wrong to attempt to influence the networks' journalism and that he "apologized to the team directly for this mistake.''
The statement came the same day a Globe and Mail report said Crull told journalists not to allot airtime to CRTC chairman Jean-Pierre Blais following an initial interview with him.
Blais took the rare step of issuing a public rebuke to the company after the report emerged and reminded Bell of its duty not to interfere with journalistic affairs.
The CRTC had just announced its decision to allow "pick and pay" cable packages that give consumers more flexibility in choosing their channels.
The company has appointed Mary Ann Turk to replace Crull as president of Bell Media. She was formerly the company's group president of media sales, local TV and radio. Bell Media also shuffled a number of other senior management positions in the wake of Crull's departure.
BCE is Canada's largest telecommunications company and owns cable, Internet, home and cell phone services as well as television, radio and digital media assets.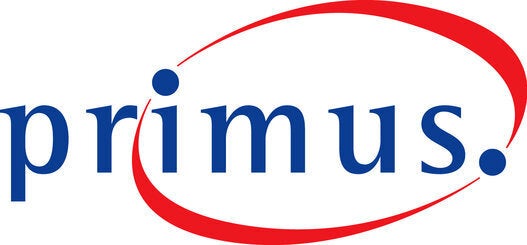 Telecoms With Most Complaints, 2015