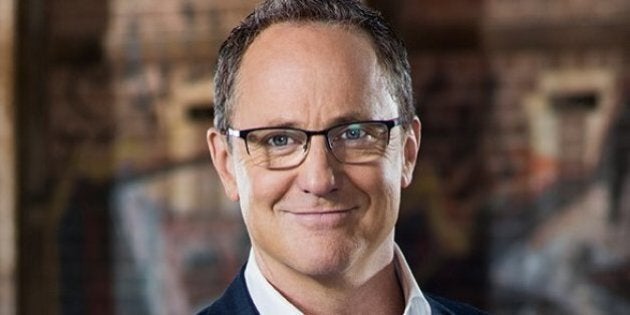 "Kevin Newman Live" has been cancelled after just seven months on the air.
The nightly current affairs program debuted on CTV News Channel last November and promised to offer a "more connected" take on the news. The program incorporated social media and tried to present the day's events in an internet-friendly way. Newman also holds the title "Digital News Evangelist" at Bell Media.
"Decisions like this are never easy, and we thank the Kevin Newman Live team for their hard work and dedication over the past seven months," CTV News president Wendy Freeman said in a statement.
Producer Colin Horgan tweeted Monday that the show will go off the air immediately.
Newman posted a thank you to viewers.
Newman started the show after a brief stint hosting CTV's political show "Question Period." Previous to that he was anchor of Global's nightly news broadcast, a role he resigned in 2010 after nearly a decade on the job. He has also served stints at ABC and CBC.
"It took me years to repair what nine months as GMA's male co-host did to my confidence and career," Newman said.
No word yet on what Newman will do next, but a spokesperson at CTV said his show will be replaced by the news updates that occupy most of the rest of the network's schedule.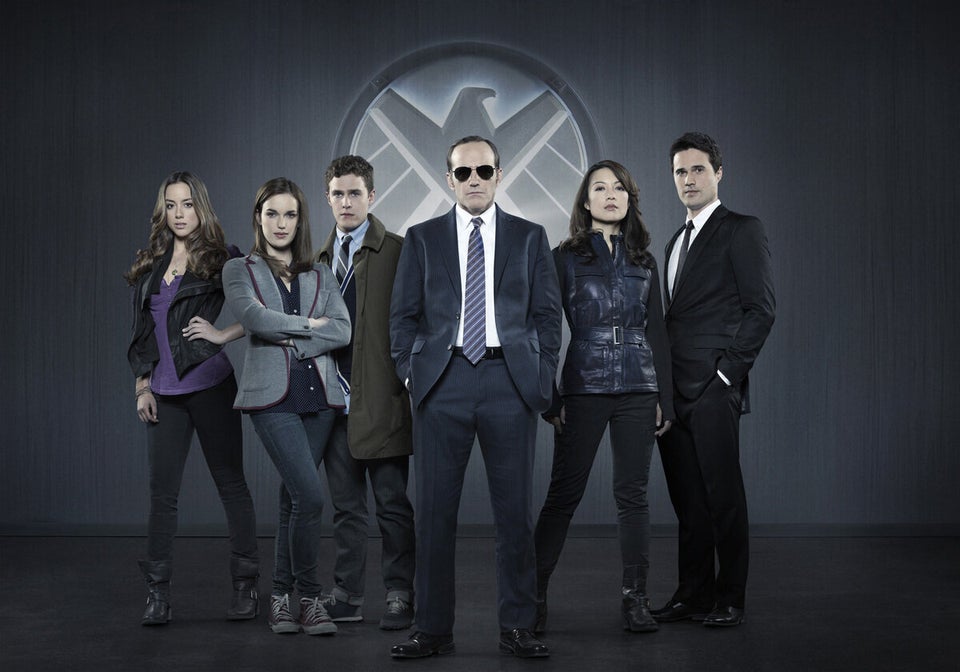 CTV 2014-15 Fall/Winter Lineup