As for those who worry GMO seeds can force farmers into using Monsanto products or that unlabelled GMOs may have unforeseen health consequences, O'Leary had "an answer for those people."
"Stop eating. That's the solution. Then we can get rid of them."
Even co-host Amanda Lang, long accustomed to O'Leary's hyperbole, seemed taken aback.
"You know what you would be good at? Running Guantanamo," Lang quipped back.
O'Leary's comments clearly got under Parent's skin.
At a rally over the weekend in Toronto, Parent challenged O'Leary and CBC to have her on "Lang & O'Leary Exchange" to debate GMOs. In her speech, the teen won applause when she promised not to call O'Leary a "fascist" if he pledges not to call her "stupid."
The issue of GMOs, which are not subject to mandatory labels in Canada and the U.S., are a mounting source of controversy globally. The United States is the world's largest producer of GMO crops.
Many, such as O'Leary and Monsanto, contend that crops with DNA altered to make them more resistant to vermin and disease are the only way to feed an exploding global population.
Do you think O'Leary should debate Parent? Do you worry about unknowingly eating GMO foods? Share your thoughts in the comments below.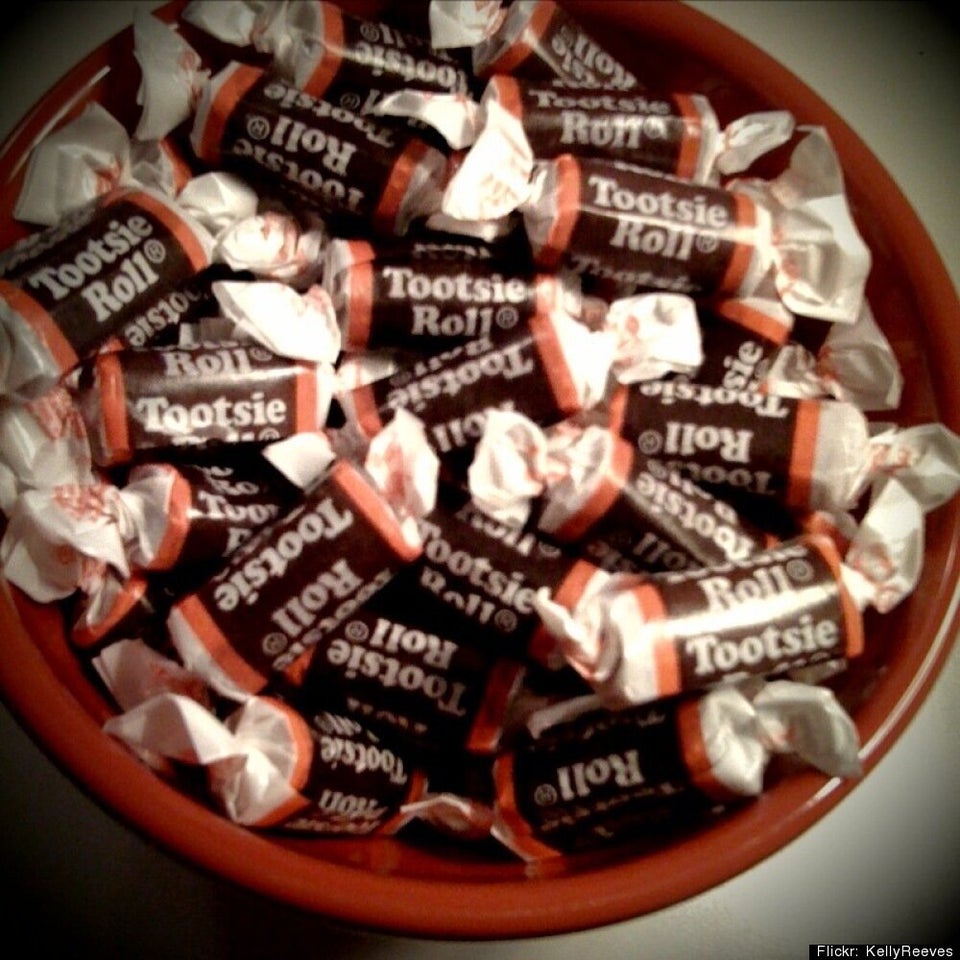 The Most Secretive Companies In The World
Popular in the Community