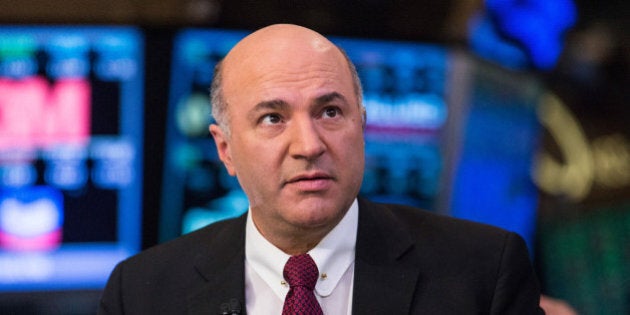 One person's economic justice is another's economic catastrophe.
The outgoing star of CBC's "Dragon's Den" Kevin O'Leary appeared on CNBC's "Squawk on the Street" on Equal Pay Day last week. Things got a little heated when he was asked about U.S. President Barack Obama's presidential memorandum asking for regulations that would require federal contractors to provide pay data based on race and gender to the Department of Labor.
The pundit, not seeming to answer the question, appeared to think that Obama had legislated equal pay.
Whatever his thinking, he launched into a series of angry rants about government hindering job creation, a subject he has pummeled away at again and again, Vice News noted.
"How does this help create one incremental job anywhere in America," the "Shark Tank" star asked in his typically antagonizing tone.
"It doesn't. It retards the process. I have no problem paying women more than men if they're better at their jobs, if they excel at what they do. There is no place for this kind of thinking.
"... By forcing all of these false manipulations on what pay should be, we are retarding the growth of America, period."
Somehow O'Leary managed to steer the discussion to the minimum wage, something which, unsurprisingly, he hates.
Host Carl Quintanilla asked, "You're not arguing there's been pay disparity between men and women in the past, right?"
O'Leary responded: "Look, I don't even agree we should have a minimum wage. Let's go back to the beginning and say let there be more jobs created because the market demands it."
It seems more and more like O'Leary isn't even listening to the questions. Instead, he simply waits for the noise to stop before spewing his favourite angry talking points.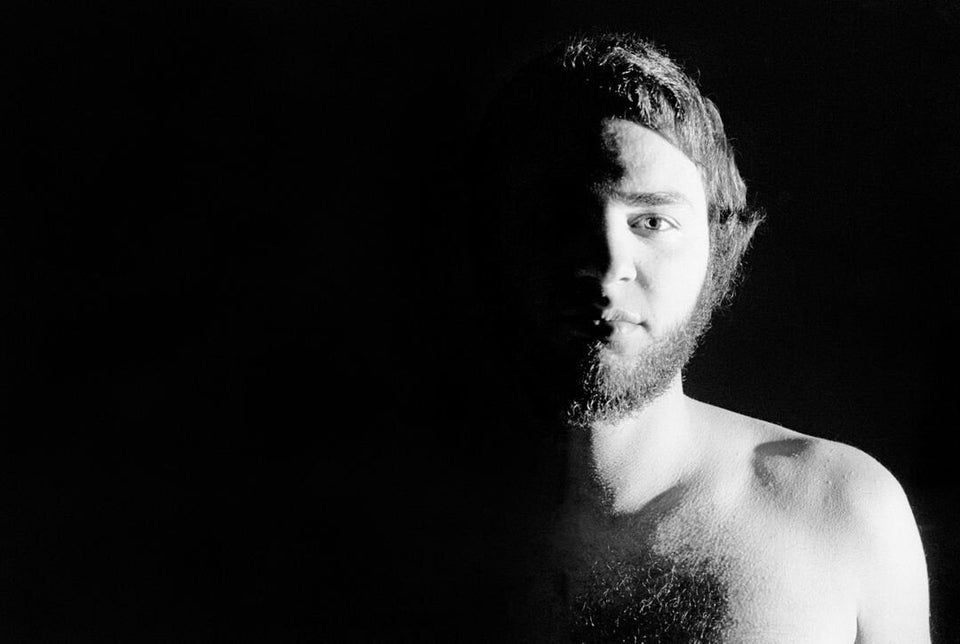 Kevin O'Leary's Photography
Popular in the Community