Kevin O'Leary may think it's a bad idea to invest in Alberta right now — after all, he believes the province has "fallen off the cliff into a socialist bog" — but there's one category he does think is a good investment: Companies run by women.
In fact, it's becoming something of a theme with him lately. The entrepreneur known for his sting opposite Amanda Lang on the "Lang & O'Leary Exchange" and for his appearances on "Dragon's Den" and ABC's "Shark Tank" came out last month in a big way in favour of female CEOs.
Why? Because companies run by women represent 55 per cent of his investment portfolio, but 100 per cent of his earnings.
In an interview with HuffPost Live Monday, O'Leary elaborated on why he thinks women are doing better than men.
"There's an old adage that says, "If you want to get something done, give it to a busy mother,'" he said.
"They're so advanced at managing their time — raising a family, taking care of kids, and doing something else in addition to that, like running a businesses — so maybe it's their ability to manage time that's taking them ahead in running small cap, mid-cap businesses."
O'Leary said he first noticed this trend when he took stock of six years' worth of investments he had made into companies that appeared on the ABC reality show "Shark Tank."
He found only some of the companies he invested in returned him money in the past six years, and "the only commonality … is they're run by women. That was the big a-ha moment."
But it's not just being moms that help women be better business leaders, according to O'Leary. In an interview with Entrepeneur.com, he suggested women bring a more realistic approach to business goals as well.
"They take less risk, they are more goal orientated in terms of setting targets and meeting them. If they say, 'I am going to expand capacity' or 'we're going to increase distribution in the next quarter', they deliver," he explained. "It's not an intuitive feeling. It's actual hardcore results."
While some entrepreneurs may question whether women "taking less risk," as O'Leary put it, is actually good for business, some studies bear out his argument.
A 2014 analysis found that, among Fortune 1000 companies, those with CEOs outperformed the others on the stock market. Female CEOs brought investors better returns than male CEOs over the course of their tenure, the analysis found.
"Stocks of companies with women on boards tend to be a little more risk averse and have on average a little less debt, which seems to be one of the key reasons why they've outperformed so strongly in this particular period," a Credit Suisse researcher said at the time.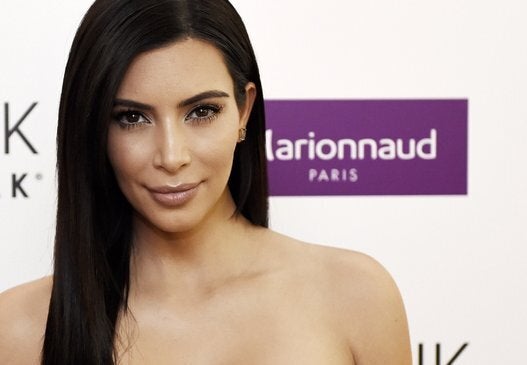 15 Inspirational Women From Time's 100 Most Influential People