"To hell with Bruce Willis ... our neighbour to the North just put the 'Eh' in 'yippee ki-yay motherf*****'"
"Look at that magnificent bastard. Stoic! Humble!" Colbert exclaims. "Folks, I have not been this moved by something Canadian since the return of Degrassi."
"And I cannot believe I'm saying this, but I was wrong about Canada."
And Colbert makes amends for all the bad things he's said about the Great White North over the years. Just watch the video to see him say sorry in the most Canadian way possible.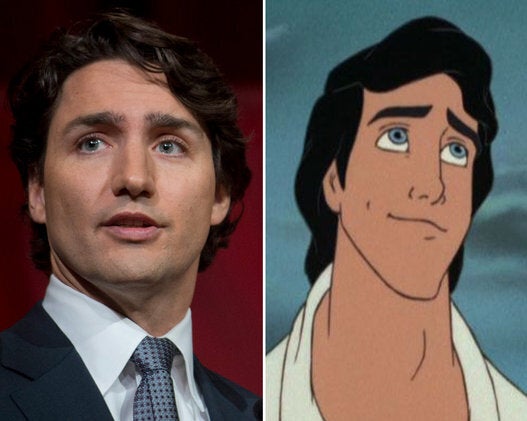 Canadian Politicians' Uncanny Lookalikes