Canada's natural resources minister says the Keystone XL pipeline isn't necessary to meet Canada's oil export needs. But a University of Calgary economist said it could still be needed to keep up with production.
TransCanada may have another crack at building the Keystone XL pipeline under a Donald Trump presidency.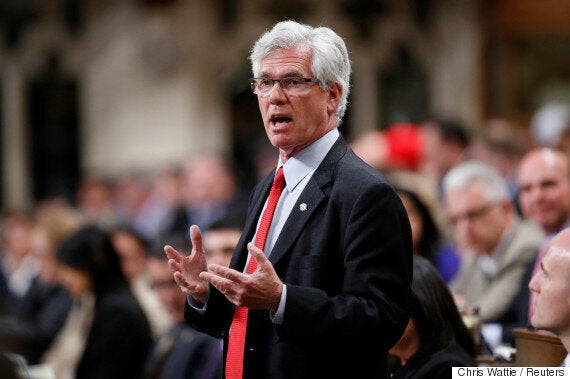 But the Government of Canada has set itself a goal to reach export markets other than the U.S.
"It doesn't get oil to export markets in Asia," he told reporters as they questioned him following a cabinet meeting.
"I think that if you listen to what the prime minister has said about moving our resources sustainably, the importance of responding to the demands in other export markets, and not to solely rely on one major market."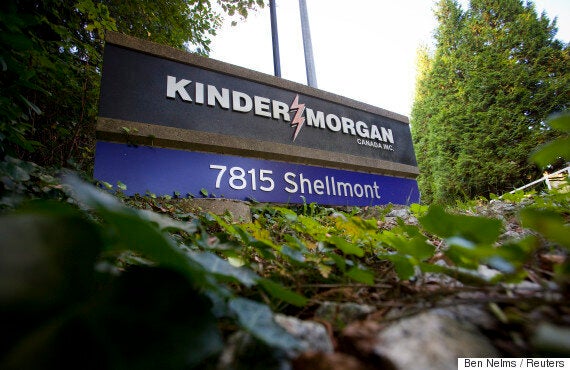 However, not everyone agrees that Keystone isn't important to Canada's oil industry.
Canada could soon produce an additional 1.5 million barrels of oilsands production per day.
With that much extra product, not only would Keystone XL be justified, but so would Kinder Morgan's TransMountain pipeline expansion, and TransCanada's Energy East pipeline, University of Calgary professor Trevor Tombe told The Huffington Post Canada.
"Whether there's a business case or not is an entirely separate question," Tombe said in an interview. "But if TransCanada, Kinder Morgan, if they want to go ahead and build, then there's a public policy case for each of them."
Tombe hammered home his point using a graph that shows even TransMountain and Keystone together wouldn't be enough to carry the projected oilsands production up to 2040.
If no new pipelines are built, then oil production could be as much as 150,000 barrels per day lower than it would have been otherwise, Tombe added.
Oil could be shipped using rail instead of pipelines — but that's about double the price, he said.
"There's a public policy case for each of them."
That project would see the company twin an existing pipeline that runs from the Edmonton area to the Westridge Marine Terminal in Burnaby, B.C., where oil can be loaded on to tankers and shipped to overseas markets.
Carr reminded reporters that the feds have pledged to make a decision on the project "on or before Dec. 19."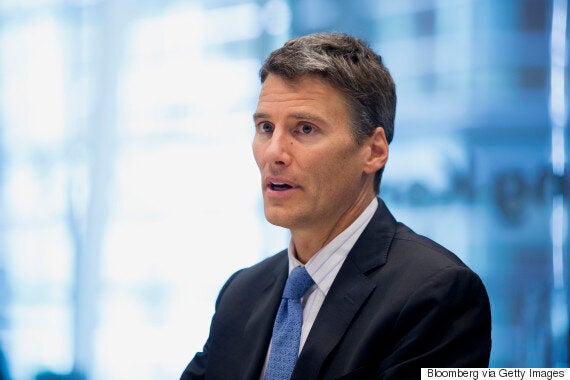 Vancouver Mayor Gregor Robertson, who opposes Kinder Morgan's project, slammed the NEB review process as "fraudulent" in an interview with The Huffington Post Canada.
He also said he would be "stunned" if the federal Liberals approve it.
"I'm still hopeful that the federal government will do the right thing and say no to Kinder Morgan, respect our city and local community and first nation concerns," Robertson said.
"If they don't, I would expect it will be ugly."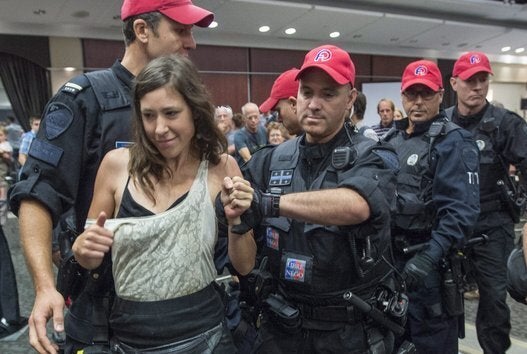 Energy East Pipeline Hearing Protest