Kharoll-Ann Souffrant has some things to say about living with mental illness — emphasis on "living," because she hasn't let her illness hold her back.
The 25-year-old Montreal native has an impressive list of accomplishments to date: she's been actively volunteering since age 12, has been an advocate for women's sexual safety and well-being, and has completed her bachelor's degree in social work and is working on her MSW. She's been a speaker at TEDx Quebec and WE Day, named a Young Woman of Distinction by the Y Women's Foundation of Montreal, and received the Terry Fox humanitarian award.
She also has bipolar disorder.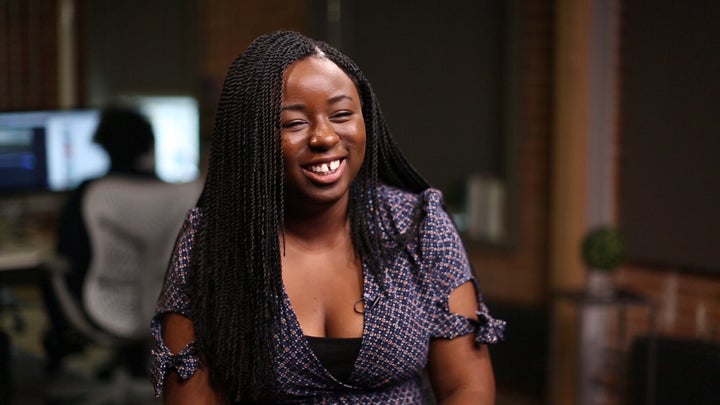 "I think there's lot of misconceptions about the word 'bipolar' and the disorder," she says. "Mental illnesses in general are not understood by everyone. That's why I talk about it, because I want people to understand, and I want people to realize that it can happen to anyone."
Her first experience with her mental illness happened when she was a teen, and she received a bipolar diagnosis in her early adulthood.
Bipolar disorder causes shifts in mood, energy and behaviour, and people with the disorder often experience periods of intense emotions. But despite the many challenges, Souffrant wants to be a beacon of hope for others living with the illness.
'We don't see a lot of people of colour speaking about it'
"I want to show that it's possible to recover, that it's nothing to be ashamed of," she says. "It's something that makes my life more rich, actually. Because I have more empathy for others, I have more understanding."
She was recently named one of the spokespeople for this year's "Faces of Mental Illness" campaign, led by the Canadian Alliance on Mental Illness and Mental Health, which aims to educate Canadians on mental illness and the importance of mental health. Her transparency is markedly different from the way mental illness was treated by her community growing up.
"We don't see a lot of people of colour speaking about it, and it's something that affects our communities as well," Souffrant, who is of Haitian background, says. "There's a lack of access to resources for people of colour and other marginalized communities, so that's something that's often not talked about. And that we need to talk about a lot more."
Watch the video above to hear more of Kharrol-Ann's story.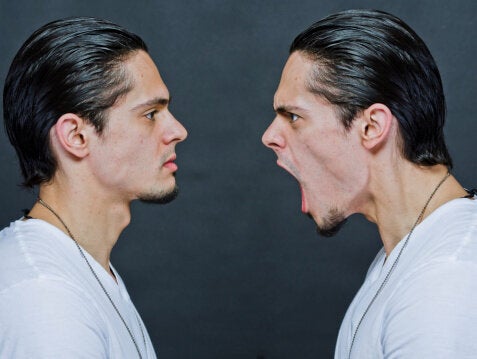 Common Mental Health Myths