Instagram has a new goddess and she's encouraging others to love the skin they're in.
Khoudia Diop, a 19-year-old model based in New York City, has become social media's "Melanin Goddess," a nickname she gave herself in reference to her dark skin tone.
Growing up, the French-Senegalese teen was bullied and called "darky" and "daughter of the night" by other children.
"I faced it by confronting the bullies. As I grew, I learned to love myself more every day, and not pay attention to the negative people, which helped a lot," Diop told the Daily Mail.
Now, Khoudia has become a role model for many young women around the globe and has a following of over 264,000 on Instagram.
To learn more of Khoudia Diop's story, watch the video above!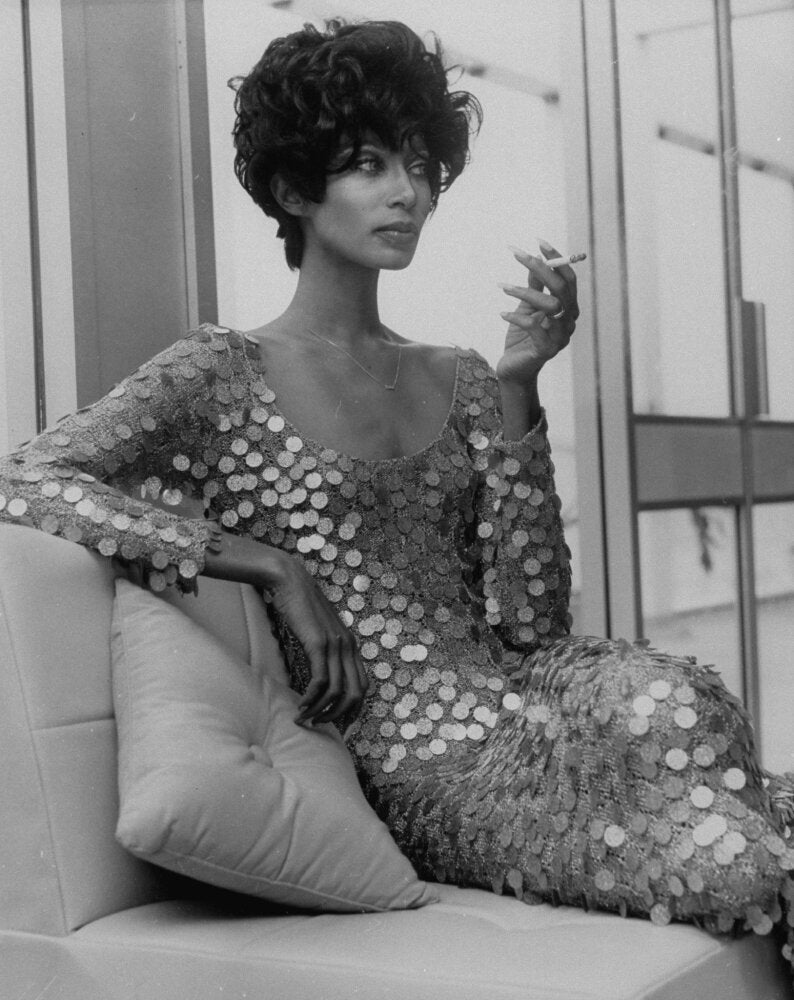 25 Influential Black Models