People used to harass her because of her dark skin colour. Now the self-proclaimed "Melaniin Goddess" and her striking beauty is getting nothing but love.
She's turning heads for her remarkable looks, but it wasn't always the case.
"People would come up to me and say, 'You're so dark.' I'd always fight back by calling out one of their insecurities, like, 'Well, you have a big nose,'" Diop told Seventeen.
"Today, I'd tell them that I really love them. I'd thank them because they made me realize how unique I am."
The Daily Mail reports the name-calling included being called "darky" and "daughter of the night."
As the darkest person in her family, she used to be embarrassed to be black. Diop's cousins would ask her to use lightening creams.
She tells Seventeen that encouragement from her sister helped change her views. Walking the streets of Paris with her sister made her realize that looking differently from the crowd was a sign of beauty.
On those same streets, she was scouted by enchanted photographers. These meetings helped launch her modelling career in New York.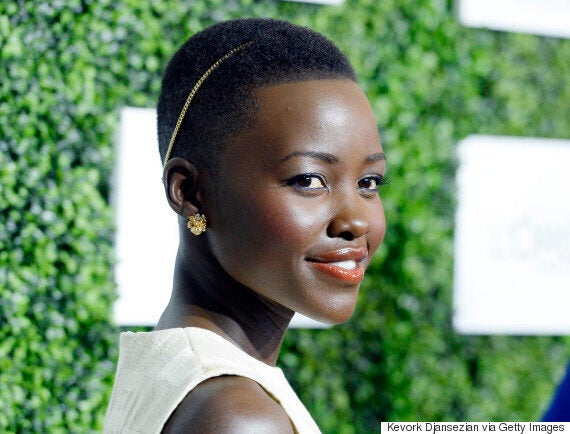 Actress Lupita Nyong'o in Beverly Hills, California. (Photo by Kevork Djansezian/Getty Images)
In the interview with Seventeen, Diop calls "The Jungle Book" actress a role model whose career she hopes to emulate.
"She loves the skin she's in and the body she's in. I respect that a lot," Diop says.
With over 300,000 Instagram followers, Diop already has plenty of fans online.
It wasn't until she appeared alongside supermodel Diandra Forrest that she stepped into the international fashion scene. Standing with other black women, Diop was part of "The Coloured Girl: Rebirth" project in June.
Because of the lack of face shades for skin tones as dark as hers, Diop tends to skip cover-up.
"I just highlight my natural features using, eye, lip, and cheek makeup instead," she told Refinery29. "I would like to see more colors of makeup for darker-skinned women to play with, though."
But she tells Seventeen she's been thinking about changing her major to astronomy.
"I don't know why. I'm fascinated with stars and space. I just love them," she says.
If she makes the switch, we get the feeling she'll do just fine.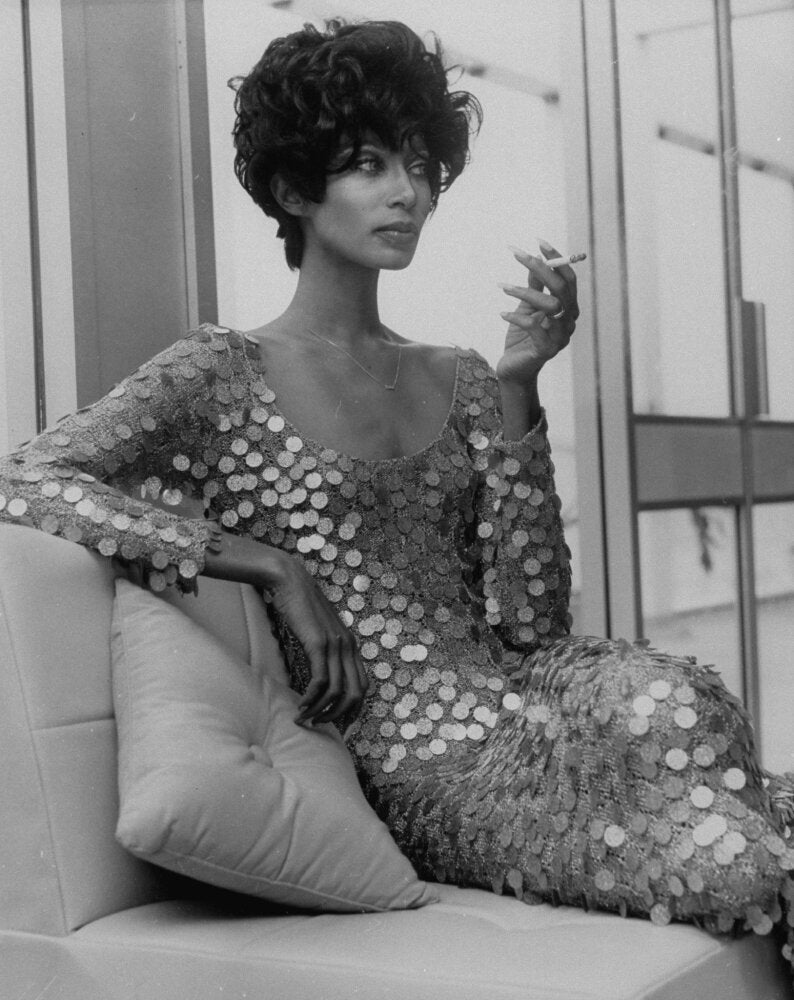 25 Influential Black Models