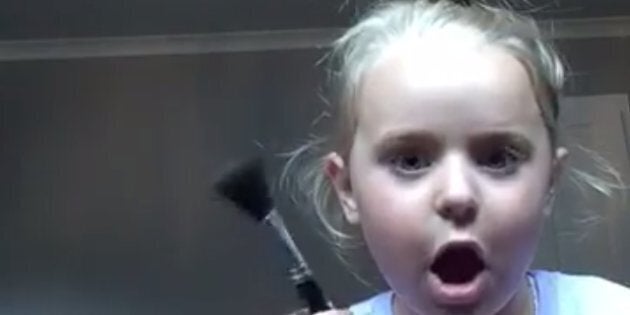 Getting into mom's makeup is an activity that pretty much every kid has taken advantage of, and five-year-old Evie Mitchell from Bellshill, Scotland, is no exception.
The tot has in fact gone one further and started watching YouTube makeup tutorials — and as a kid of 2017, she obviously wanted to make one for herself too.
😂 her first makeup tutorial
In the video, Evie goes through a variety of brushes and products, and we have to say, her final look is pretty stellar. Like, better than us trying to get ready for a wedding stellar.
Evie has shown interest in makeup since she was around two years old, Stephanie tells HuffPost Canada, and often sits beside her mom and watches while she applies products.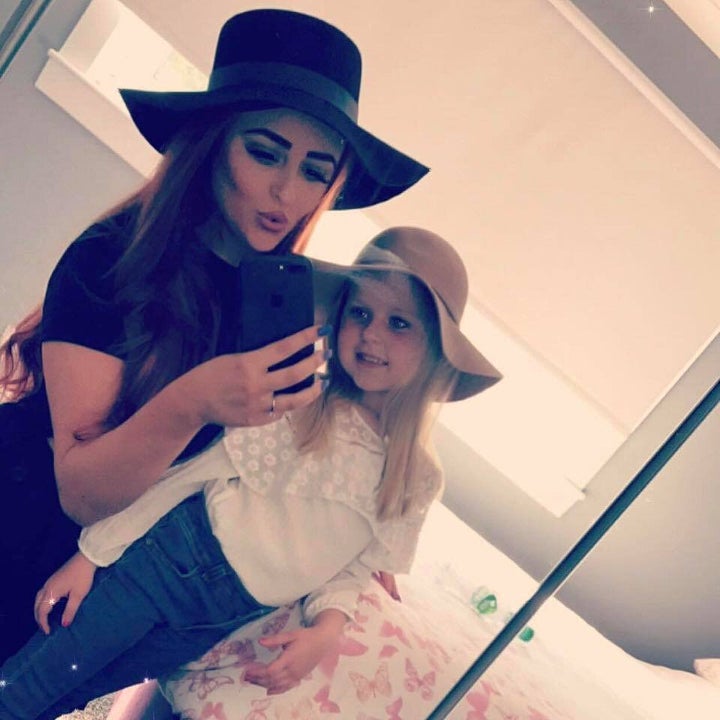 "I have videos of her toddling around with her lipgloss in her hand," Stephanie says. "I downloaded the YouTube kids app on her iPad and she really discovered [the tutorials] for herself."
"When you ask her what she wants to be when she's older she always says she's going to move to America to be a make-up artist because that's her dream job," Stephanie told the Daily Record.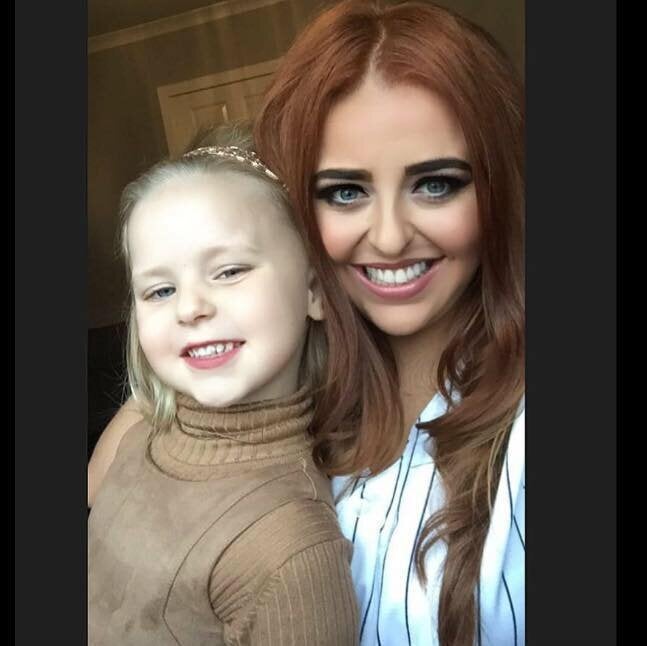 Stephanie has been particularly impressed with how well Evie puts together complementary colours on her eyelids and she's even perfected the elusive smokey eye (editor's note: teach us. Please). But that doesn't mean she's wearing makeup full-time.
"I'm very strict when it comes to makeup — Evie isn't allowed to wear it outside the house," Stephanie explains. "If we have a special occasion like a family party, I apply a bit of blush and highlighter on her myself.
She's even perfected the elusive smokey eye.
"She likes to put a bit of gloss on before we leave the house and I see no problem with that. But she would never be allowed to go out with a full face on. She's still a baby in my eyes!"