A five-year-old girl is about to give Beyoncé a run for her money.
Get ready to bow down to this queen.
Decked out in an oversized hat, black off-the-shoulder top and silver bling, Brooks looks exactly like Beyoncé in her "Formation" music video, right down to the posing – which is censored, of course.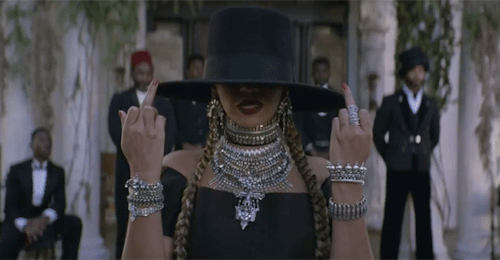 But that's not the only look the five-year-old recreated from the singer's visual album "Lemonade." With the help of her mom, Diana Alvarez, Brooks also decked herself out in a yellow dress to resemble Beyoncé's "Hold Up" look.
"She grabbed my shirt and said, 'Momma, that's Beyoncé's 'Hold Up' dress,'" Alvarez, told Buzzfeed News. "I looked up and laughed because that's exactly what it reminded me of, so I bought it. And it was perfect because she already has the curly hair so it all tied together."
On Instagram, fans of the little girl couldn't stop freaking out over her killer costumes. "THIS IS GIVING ME LIFE," one proclaimed.
"Your baby is queen," another said.
Five-year-old Brooks is such a big fan that she doesn't even need an excuse like Halloween to dress up as her idol. Alvarez often posts snaps of her daughter channeling Queen B on the regular and copying the singer's dance moves.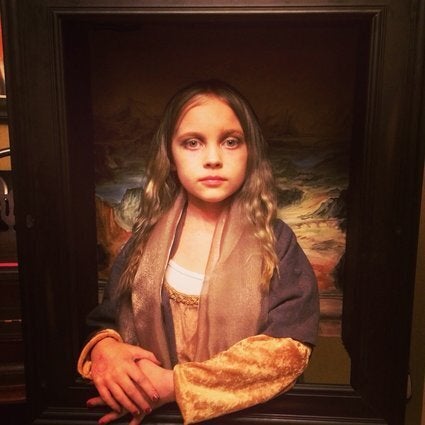 Most Creative Kids' Halloween Costumes