A new report might have some parents thinking twice about what they feed their kids for breakfast.
Popular oat-based cereals and snack bars contain unsafe levels of the chemical found in the herbicide Roundup, advocacy organization Environmental Working Group (EWG) claims in a report released Wednesday. The group's test of 61 different oat-based cereals, granola bars and snack bars found that more than half of them contained glyphosate at levels higher than what they consider "protective of children's health."
Glyphosate is the same chemical found in Monsanto's Roundup. Last week, Monsanto was ordered to pay US$289 million in damages in a lawsuit that linked its weedkiller and cancer.
"Oat-based foods are a healthy source of fibre and nutrients for children and adults, and oat consumption is linked to health benefits such as lowered cholesterol and decreased cardiovascular risk. Parents should not have to wonder whether feeding their children these heathy foods will also expose them to a pesticide that increases the risk of cancer," EWG said in the report.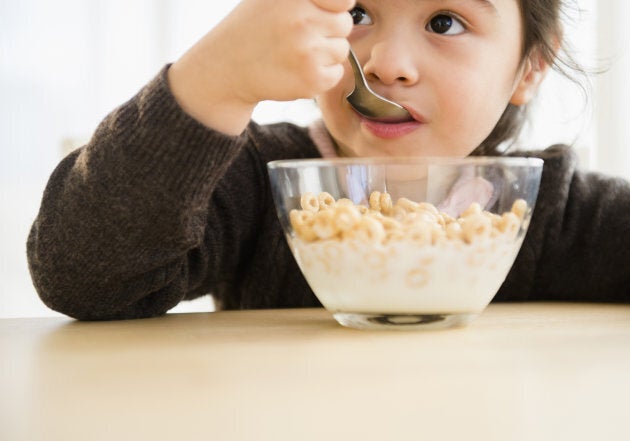 The highest levels of glyphosate (1,300 parts per billion) were detected in Quaker Old Fashioned Oats, EWG noted. Cheerios Toasted Whole Grain Oat Cereal contained an average of 497 parts per billion. Quaker Dinosaur Eggs, Brown Sugar, Instant Oatmeal contained as much as 780 parts per billion in one sample.
The advocacy group's safety benchmark was 160 parts per billion. Of the 61 food samples they tested, 48 contained some level of glyphosate — 31 of those higher than 160 parts per billion. None of the 16 products made from organically-grown oats contained what the group considered unsafe levels, but 31 out of 45 non-organic oat products did.
Experts are divided on the risk
"Pesticides are registered for use in Canada only if the level of exposure to Canadians does not cause any harmful effects, including cancer," Health Canada notes.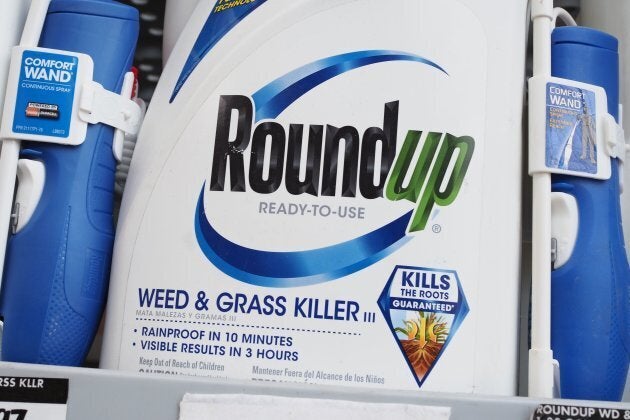 Glyphosate is the most widely-used herbicide ingredient in Canada, CBC reported last year. It's also used to dry grains and herbs before harvesting them.
In 2017, the Canadian Food Inspection Agency found traces of the chemical in nearly 30 per cent of the 3,200 food samples it tested. And 1.3 per cent of those were at levels higher than the level considered acceptable in Canada. The unsafe levels were found mostly in grain products (3.9 per cent).
Even at the unacceptable levels, Health Canada still considered the foods safe.
"This data was evaluated by Health Canada and no human health concerns were identified," the agency said in its report.
No infant cereals or infant foods were found to contain unsafe levels of glyphosate, but just over 30 per cent of those products contained some traces of the chemical.
Based on the new report, the EWG's senior science advisor for children's environmental health said she believes glyphosate shouldn't be in food, and especially not in foods that kids eat.
"We believe that toxic pesticides, especially ones that may be linked to cancer, really don't belong in the diet," Olga Naidenko told WebMD.
But she and the report's author, toxicologist Alexis Temkin, agreed that the chances of getting cancer from eating contaminated oats are low, WebMD pointed out. Based on their own calculations, eating a single serving of the foods they tested every day for a lifetime would cause "just one additional case of cancer in every million people," WebMD said.
Popular in the Community